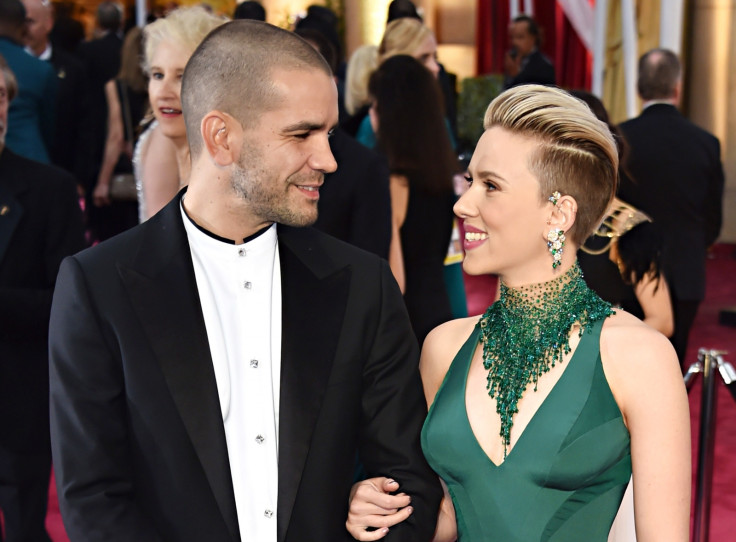 Scarlett Johansson's husband has said he is "shocked" after the actress filed for a divorce.
The Ghost in the Shell actress filed a divorce petition in a New York Court on Tuesday (7 March), in which she stated that her marriage to former French journalist Romain Dauriac was "irretrievably broken".
While Johansson has asked for joint custody of their three-year-old daughter, Rose, according to Sky News she has also stated that she wants the child to live with her.
Dauriac was said to have been taken aback by her request, reportedly describing himself as serving as the "primary parent" while Johansson has focused on her career. The actress has been travelling extensively and took her daughter with her to New Zealand, where she was shooting Ghost in the Shell.
Dauriac's lawyer, Hal Mayerson, said the unexpected divorce petition was a "pre-emptive strike" as the former couple prepare for a custody battle. "Mr Dauriac is tired of having to run his life and his child's life based on Ms Johansson's shooting schedule," Mayerson said.
The Frenchman intends to petition the court to allow him to take the child to live with him in France, Mayerson said, adding that Johansson will have "access to her daughter any time she wants to come to Paris".
According to Mail Online, Johansson responded in a statement, saying she is a "devoted mother and private person" who does not wish to talk about her marital breakdown in public.
"I would only like to say that I will never, ever be commenting on the dissolution of my marriage," she said. "Out of respect for my desires as a parent and out of respect for all working moms, it is with kindness that I ask other parties involved and the media to do the same."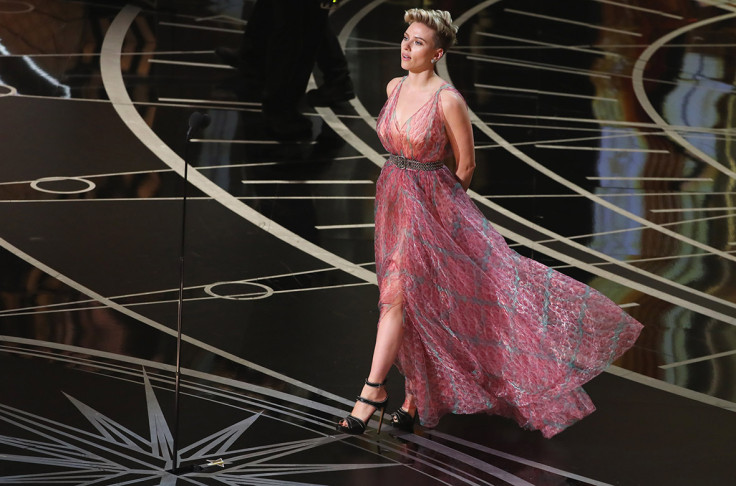 The 32-year-old married Dauriac, a former journalist who now works as a curator of art shows in New York, in 2014 in Montana, a few months after the birth of their daughter. Johansson first sparked rumours of divorce when she was pictured without a wedding ring in December. In January the couple confirmed they had split after less than two years of marriage.
The Avengers star attended the red carpet at this year's Academy Awards accompanied by her agent, and has been seen without her wedding ring.
While Johansson hasn't opened up about what led to the collapse of her their two-year marriage, in a recent interview with Playboy magazine she commented that she doesn't believe monogamy is natural.
"I think the idea of marriage is very romantic; it's a beautiful idea, and the practice of it can be a very beautiful thing," she said. "I don't think it's natural to be a monogamous person."
Johansson was previously married to Ryan Reynolds, but after three years together they went their separate ways in 2010.