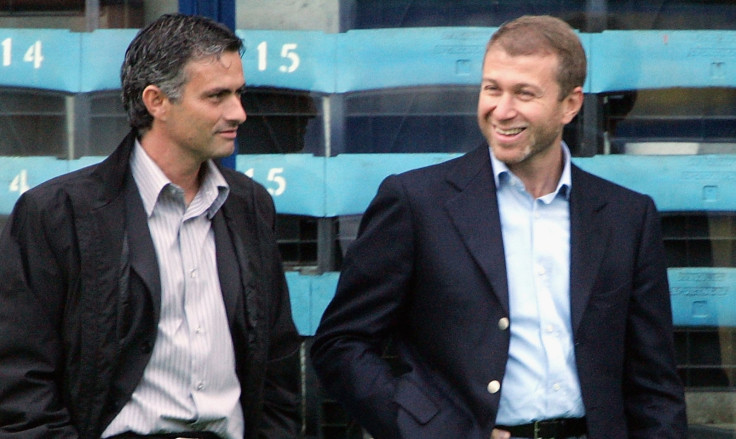 Premier League champions Chelsea have received loans topping £1bn from its Russian oligarch owner Roman Abramovich.
He has loaned a total of £1,041,243,000 to Fordstam, the company through which he owns the Premier League champions. Chelsea have won 15 trophies since Abramovich bought the London club in 2003 and has spent an estimated £800m on players.
According to Fordstam's latest accounts for the full financial year ended 30 June 2014, Abramovich's loans to the club rose by £60m from £984m last season.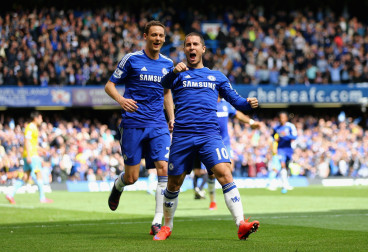 Although Abramovich would be able to recall the loan at 18 months' notice, the accounts state: "The company has received confirmation from the ultimate controlling party that sufficient funds will be provided to finance the business for the foreseeable future."
Chelsea's playing staff last season was valued at £353m, which has probably risen due to the purchase of Cesc Fabregas and Diego Costa.
Company secretary Paul Heagren said: "The introduction of the Uefa financial fair play regulations from the 2011/12 season provides a significant challenge. The football club needs to balance success on the field together with the financial imperatives of this new regime."