The Romanian government has launched a public appeal to help raise funds to buy a sculpture by one of the country's greatest artist, Constantin Brancusi. The government is seeking to raise €
The sculpture called The Wisdom of the Earth, is that of a sitting female nude. She sits with folded arms and her legs pulled up.
The government is offering to pay €5m (£3.8m) of the total €11m price tag on the art piece. It is hoping to raise the remaining money from the public by the end of September.
"I am calling on Romanians to take individual responsibility because I want Brancusi to unite us, not divide us," Dacian Ciolos, the Romanian Prime Minister said on 19 May. The fundraising drive has the slogan "Brancusi is mine".
The government has also promised to offer tax exemptions to public donations. A government spokesperson said: "This sculpture - representative for his entire work - is the last one that the Romanian state can recover and make accessible to the wider public and art lovers."
Ironically, Brancusi, who was born in a Romanian village Hobita, near the Carpathian Mountains, but lived in Paris for most of his life, had offered to leave his art to Romania but was rebuffed by the then communist government. He then bequeathed his studio and some of his art to the French state. He died in 1957.
Brancusi walked for 18 months from his village to Paris in 1904 when he was only 27 years old. He worked under France's Auguste Rodin. However, he left Rodin's studio saying: "Nothing grows under big trees." He then created the sculpture The Wisdom of the Earth, which was sold to Romanian engineer Gheorghe Romascu.
The communist regime seized the sculpture in 1957 but Romascu's heirs later managed to get it back following a long legal battle.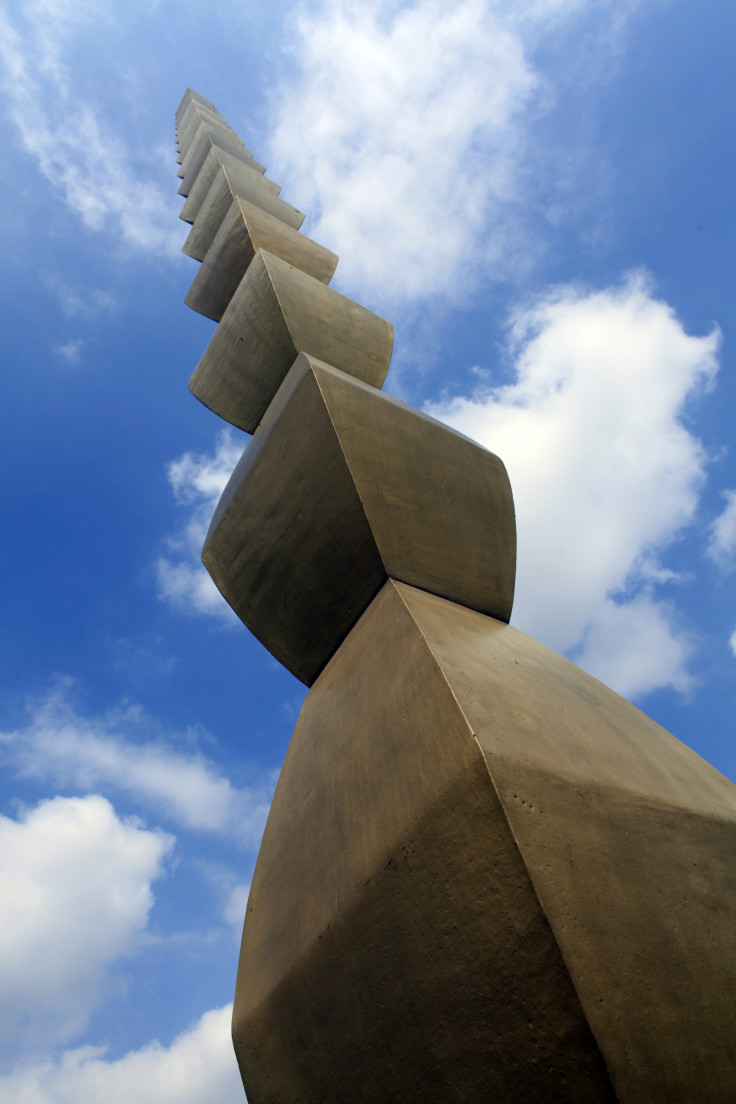 There are not many pieces of Brancusi's art in Romania. The only ones that have remained there include the Endless Column in the city of Targu Jia, a 1937 tribute to fallen World War I soldiers.