For the past 40 years, Janusz Urbanski has been harbouring a skill unlike any other, building replicas of objects and famous sites out of two very simple materials; matchsticks and glue.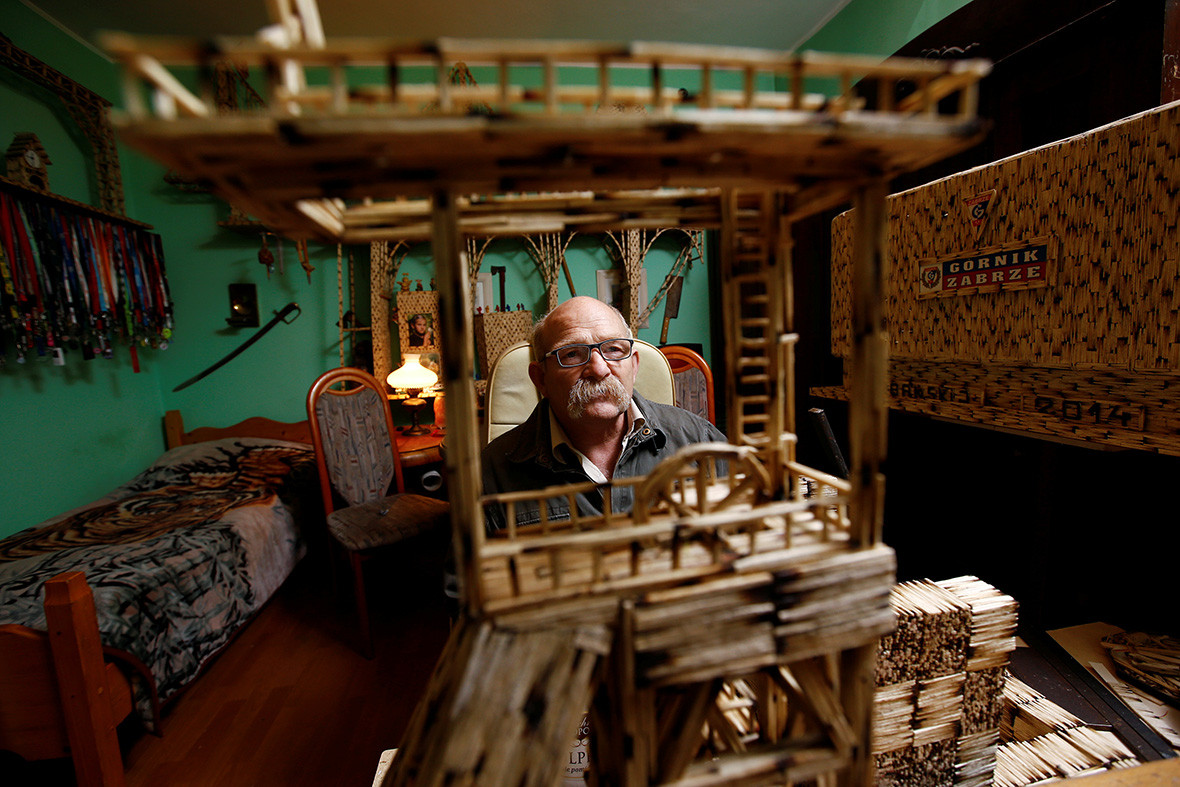 From a chessboards to football stadiums, the former Polish minor and ironworker creates delicate sculptures in his flat in Ruda Slaska – a small town in Poland's southern Silesia region.
Not always sticking with objects, Urbanksi often recreates replicas of known landmarks, such as the Great Wall of China – a sculpture which took him several months to make and used around 150,000 matches.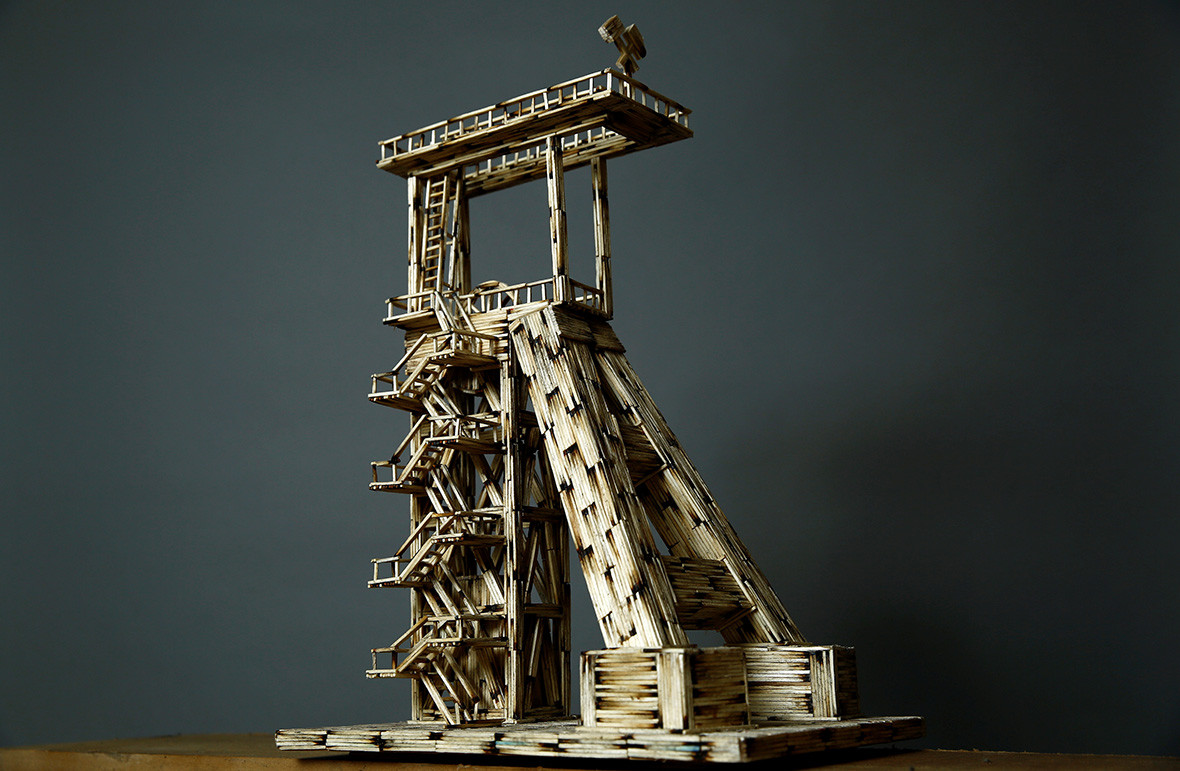 A local celebrity, Urbanski has work displayed at the local museum – and donated the replica he made of the local church to the parish.
"It takes me 10, 12 hours everyday. Once you begin, it pulls you in, you want to finish fast and see the end product," Urbanski told Reuters. "You already have the next idea brewing in your head."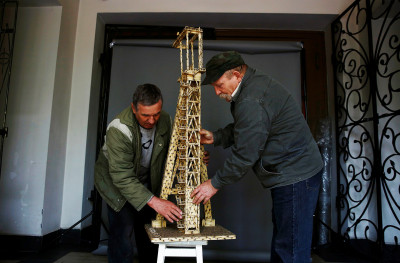 Urbanski believes he has used around 11 million matches since he first started. He burns the heads off before painstakingly gluing them together to form the sculptures which vary in size.
"I'm proud of every one of my works," Urbanski told Reuters. "When I make something, it's big. Of course it takes time, but I put my heart into it."