The editor for Bangladesh's only LBGT magazine Roopbaan, Xulhaz Mannan, has been hacked to death at an apartment in the country's capital, Dhaka. A second person was also killed in the attack.
Dhaka Metropolitan Police spokesman Maruf Hossain Sorder told AFP: "Unidentified attackers entered an apartment at Kalabagan and hacked two people to death. Another person was injured." According to the Dhaka Tribune, the person injured in the attack was Mannar's friend Tanay Mojumdar.
Mannan was responsible for Bangladesh's Rainbow Rally, which has been annually held on 14 April since 2014. However, police banned the event this year as part of widespread security measures. Mannan told AFP that they had received threats online from Islamists. "They have even set up an online group to threaten us," he said.
Marcia Bernicat, the US ambassador to Bangladesh, said: "I am devastated by the brutal murder of Xulhaz Mannan and another young Bangladeshi this evening in Dhaka. Xulhaz was more than a colleague to those of us fortunate to work with him at the U.S. Embassy. He was a dear friend. Our prayers are with Xulhaz, the other victim, and those injured in the attack. We abhor this senseless act of violence and urge the Government of Bangladesh in the strongest terms to apprehend the criminals behind these murders."
Local media reported that of those killed, Mannan was editor of the country's only magazine for the LBGT community which launched in 2014.
In an article for the Guardian in 2014 which asked 'What's it like to be LGBT around the world?' Mannan wrote: "In a country where the whole concept of sex and sexuality is a taboo, we are learning to navigate our ways by highlighting 'love' as the center of all, as a human right that can't be denied, hoping for better, and may be 'faster', acceptance.. some day!"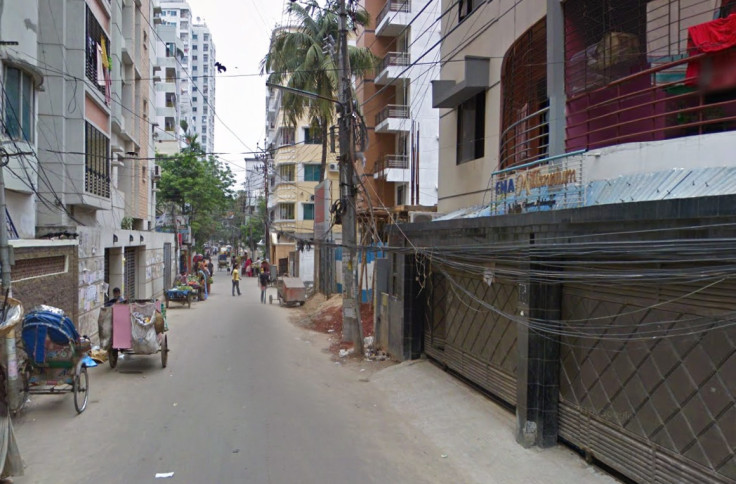 The incident occurred two days after a university professor was killed in a similar attack which the Islamic State (Isis) later claimed responsibilty for.
Bangladeshi blogger Nazimuddin Samad was hacked to death – after he posted messages on Facebook criticising Islam in Dhaka – in the latest in a string of incidents involving bloggers, writers and academics being killed in the country.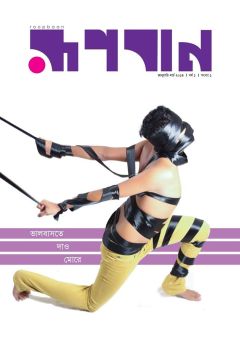 Champa Patel, Amnesty International's South Asia Director said: "The brutal killing of an editor of an LGBT publication and his friend, days after a university professor was hacked to death, underscores the appalling lack of protection being afforded to a range of peaceful activists in the country.
"There have been four deplorable killings so far this month alone. It is shocking that no one has been held to account for these horrific attacks and that almost no protection has been given to threatened members of civil society. Bangladeshi authorities have a legal responsibility to protect and respect the right to life. They must urgently focus their energies on protecting those who express their opinions bravely and without violence, and bringing the killers to justice. The authorities must strongly condemn these horrific attacks, something they have failed to do so far."