Transgender icon Caitlyn Jenner 'terrified' after hate crime attack at LGBT Awards in London
Reality TV star and former Olympic gold medalist faced transphobic heckles as she left the London event.
The Kardashian clan suffered another security scare after Caitlyn Jenner suffered a transphobic attack outside the LGBT Awards in London on Friday (12 May).
Jenner, who appeared as a guest of honour at the event, began the night in celebratory fashion after being bestowed with the Loud and Proud accolade for her work within the trans community.
However, The Sun reported that the mood changed drastically when the 67-year-old found herself subject to abuse at the end of the evening.
A source told the paper: "Caitlyn had an amazing night and when she won her award the room went crazy. She'd had such a wonderful time but as she went to leave the whole atmosphere changed.
"Someone shouted to her, 'Oi, Bruce, get your d**k' out.' Then someone else threw something at her. It was horrible."
A bystander told the paper that the former Olympic decathlon gold medallist was quickly surrounded by bodyguards and rushed into the back of a car outside the Grand Connaught Rooms.
"Caitlyn kept her cool though, and walked to her limo with her head down and security bundled her into the car but she looked terrified."
Police were subsequently called and the incident reported as a hate crime. A Metropolitan Police spokesman confirmed on Saturday (13 May) that the ordeal is being treated as a hate crime, but no arrests have been made as yet, although enquiries are still on-going.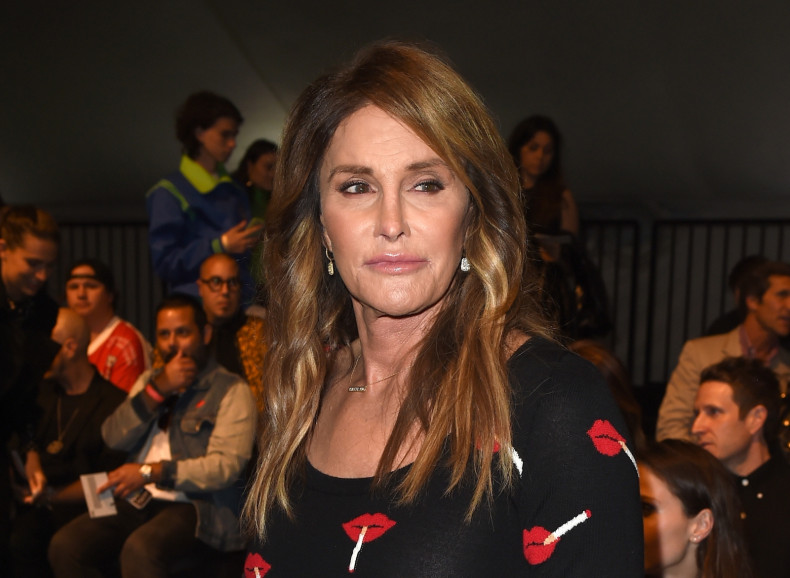 The incident threatens to mar the positivity of her UK visit promoting new book The Secrets Of My Life. The book details her life pre- and post-transition, in which Jenner reveals that her male body left her with a profound sense of "loathing and disgust".
An extract described how she how she would often wear women's underwear under her business suits and would sneak dresses through airport security.
The reality star added that she would she would often steal clothes and make-up from her ex-wife Kris Jenner and her daughters Kourtney, Kim and Khloe Kardashian "and eventually Kendall and Kylie".
But Jenner, who was married three times, claims that all her wives - Kris, Chrystie Crownover and Linda Thompson - were aware of her secret but insisted it was kept out of sight.
"My wife Kris will not permit any of this behaviour [dressing as a woman] at home, just like my two ex-wives. She doesn't want to see it or deal with it, so we never talk about it," she said.
Kardashian security woes
Jenner's security scare follows on from Kim Kardashian's traumatic Paris robbery last year.
In the early hours of 3 October 2016, the reality star was held at gunpoint as five masked gunmen forced their way into her luxury apartment and took off with $11m (£8.5m) worth of jewellery, including the £3.5m wedding ring given to her by rapper husband, Kanye West.