Roosh V: Thousands urge Home Office to ban 'pro-rape pick-up artist' from the UK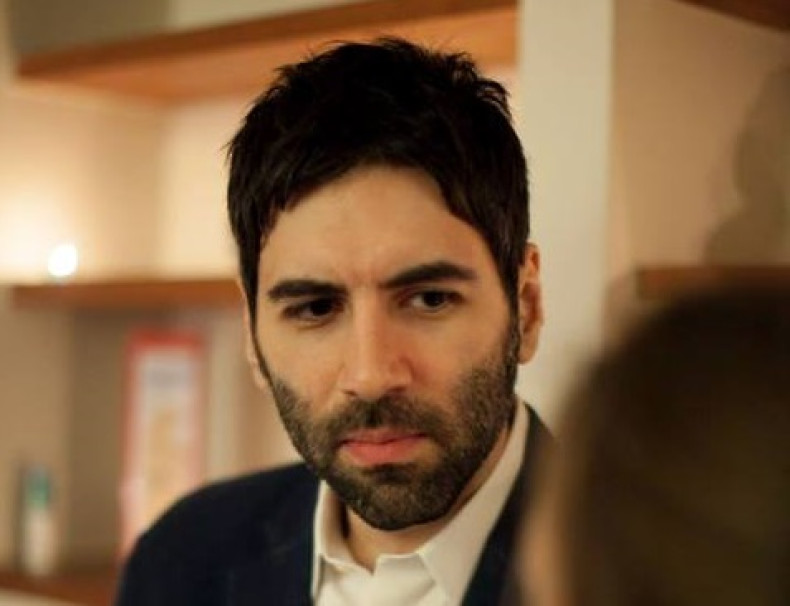 More than 40,000 people have signed a petition calling on the Home Office to ban a "militant pro-rape advocate" from entering the UK. Daryush Valizadeh, also known as Roosh V, has previously called for rape to be legalised in certain cases and has now organised a series of "meet-ups" for "like-minded men" in the UK.
The meet-ups are due to take place in 43 countries across the world on 6 February, including in eight towns and cities in the UK. The events are open to "heterosexual men only" who are asked to gather at their meet-up points, say a password, after which they will then be allowed to follow the "tribesmen" to pubs and bars. Roosh V is believed to be attending the meet-up in Washington DC.
The Change.org petition stated: "[Roosh V] encourages men to ignore when a woman says 'no', he believes rape inside private property should be legal and he routine refers to women as 'the enemy'. He believes sexual gratification is a man's right, willfully disregarding the issue of consent."
UK towns and cities believed to be hosting meet-ups are London, Cardiff, Edinburgh, Glasgow, Manchester, Newcastle, Leeds and Shrewsbury. However, event details have also told attendees that protests are likely in Cardiff, Glasgow, Newcastle and Shrewsbury. The website also states that the group has received so-called "multiple violent threats" for its event in Glasgow.
Katie Pruszynski from London started the Change.org petition against the "pro-rape" events on 1 February, gaining thousands of supporters within hours. Citing the events as "terror against women", Pruszynski has urged UK authorities to "take all available action in this case to prevent these meetings taking place".
In 2014 a similar case saw pick-up artist Julien Blanc banned from entering the UK following international criticism over his "dating seminars". Critics, including former Home Office minister Lynne Featherstone and former shadow home secretary Yvette Cooper, accused his seminars of teaching men how to trick women into having sex with them.
A Frequently Asked Questions page on Roosh V's anti-feminist blog said that if a "pretty girl" showed up at the meet-up, men should "get her number and then tell her to buzz off". It also addresses a question on what men should do if "crazy feminists" show up, stating that attendees should record them on their cameras and send the footage to Roosh V so that they could "tear them up".