Ros Altmann: Older workers tsar blasts George Osborne over lifetime pension limit cut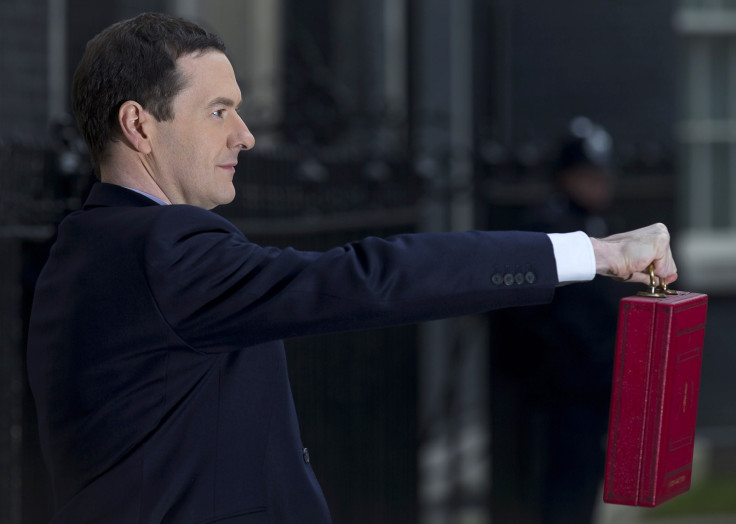 The chancellor's decision to slash the lifetime allowance (LTA) for pension savings to £1m ($1.4m) was "bad policy", according to the UK government's older workers tsar.
The move, which George Osborne announced in his budget speech, means the limit will be cut from £1.25m from April 2016, after being reduced to £1.8m to £1.5m in 2012.
The relief was introduced under Labour in 2006 but since then successive governments have cut the limit. The new allowance, which will be indexed to inflation, will mean that a total retirement pot over £1m will be charged up to 55% in tax.
Ros Altmann told IBTimes UK the reform is a "bad policy" and "sends the wrong message" to savers.
"The point is to build up good investment returns over the long-term. Unfortunately, the cut in the LTA punishes you if you do well, which is what you are supposed to want to do," she said.
The former director general of Saga said she could not understand Osborne's decision to limit the amount people can put into a defined contribution pension (a fund dependent on how much a saver puts in) and the amount they earn later.
The government's current annual pension allowance limit means savers cannot go over £40,000 a year without being taxed. "I can understand doing one or the other but doing both seems to be strange to me," Altmann said.
The financial expert argued it would be "more sensible" to put a lifetime limit on defined benefit pensions (a fund typically based on a worker's final salary).
But Altmann, who became the government's business champion for older workers in 2014, said Osborne's budget on the whole was "good news".
"It's not nearly as powerful as last year's pensions reforms, which were a lot more money and freedom for a lot of people. This is only about interest income, it's not about dividend income," she said.
PricewaterhouseCoopers (PwC) also warned Osborne's LTA measure could hit a "significant" number of businesses and workers.
"This reduction means that many employees working in senior roles both in the public and private sector will now have to rethink their pension planning," Philip Smith, head of defined contribution pensions at PwC, said.
"A long-serving senior civil servant or teacher could now hit the revised LTA around five years earlier than today. We are now effectively looking at a maximum pension of £50,000 per annum from employer-sponsored defined benefit schemes."
He added: "For DC savers, in the current low interest environment, a £1m pension pot will purchase an inflation-linked income of around £28,000 per year.
"The level of inequality between defined benefit and defined contribution savers is startling, and the announcement makes it more difficult for defined contribution savers to plan for the future.
"Although the impact is restricted to those in more senior roles, many thousands more people will worry that this is a tax on saving, as retirement choices become ever more complicated."
© Copyright IBTimes 2023. All rights reserved.