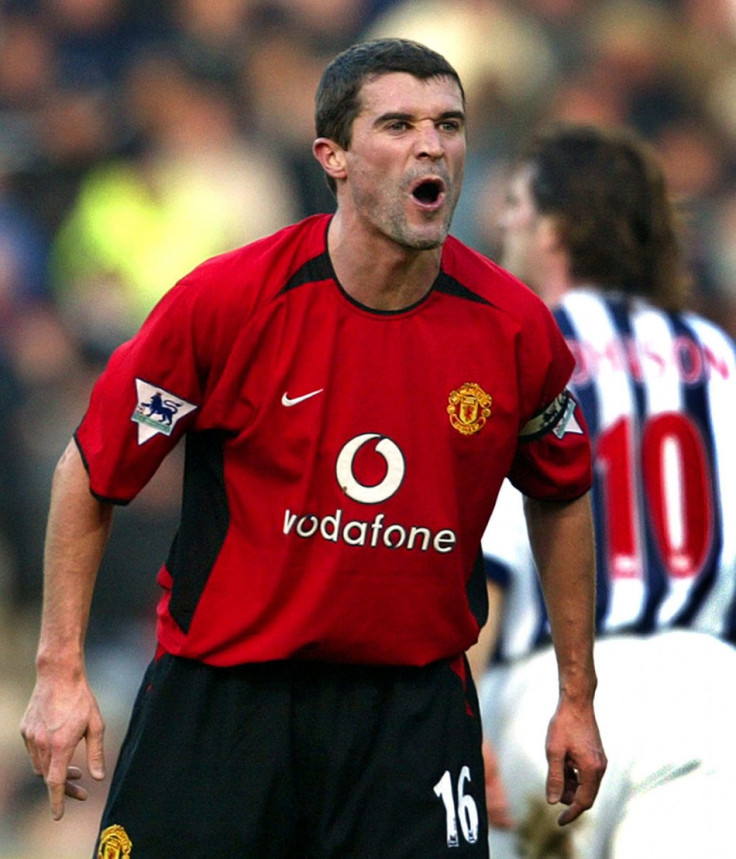 Manchester United boss Sir Alex Ferguson has staunchly defended his young players in the aftermath of their Champions League defeat following some stinging criticism from Roy Keane.
Manchester United crashed out of Europe's premier competition on Wednesday night following a chastening 2-1 defeat to Basel.
Keane, who won 12 major honours during his glittering but at times controversial Manchester United career, suggested Ferguson's young players had let the club down; intimating some of them had earned a huge reputation without proving their worth in football yet.
Ferguson was incensed by his former captain's comments regarding Manchester United's younger players, suggesting they would prove the ex-Republic of Ireland international wrong. The Scot also suggested Keane should consider his point-of-view more carefully given his recent record as a manager.
"I don't know why you are bringing this up from a television critic." The Manchester United boss told the Guardian.
"Roy had an opportunity to prove himself as a manager and it's a hard job. We have enough good young players to see us through. I have every confidence in them. That is part of football. You have to deal with disappointment. It has been used as motivation at this club many times before. These young players will have to cope with it and get on with it in their careers."
In his capacity as a football pundit for ITV, the aforementioned Manchester United legend lambasted the club's young players by intimating the likes of Phil Jones, Chris Smalling and Ashley Young still have plenty to prove.
"People have talked about the young players - you've had Jones, Smalling, Young coming in, everybody building them up, but they've got a lot to do, it's a reality check for some." The former Manchester United captain told ITV.
"I'd be getting hold of some of those lads, saying, 'You'd better buck up your ideas.' I think their best player tonight was Ryan Giggs. That sums it up - he's 37 or 38, you can't be depending on him."
Keane was famously ushered out of Manchester United in 2005 following his public outburst over the state of Ferguson's squad and the pedigree of their young players. The likes of Wayne Rooney, Cristiano Ronaldo and Darren Fletcher subsequently went on to win a hattrick of Premier League titles from 2006 to 2009, and memorably won the 2008 Champions League.