Internet users have reacted to the arrival Kate Middleton and Prince William's first child with micro-blogging site Twitter reporting high levels of activity in the moments immediately following the birth of the Royal baby.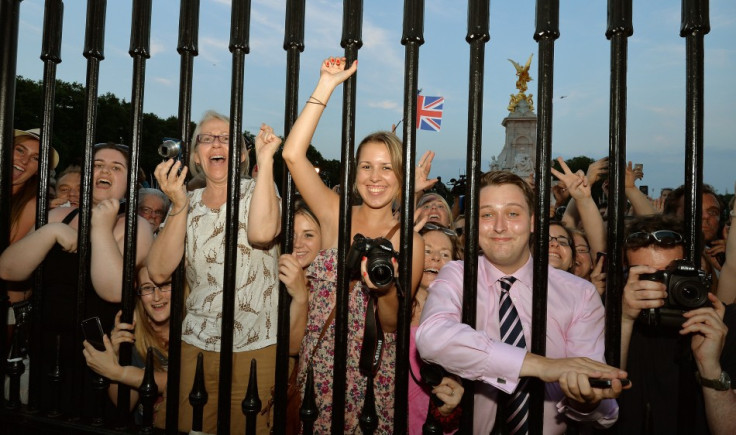 Tweets relating to the Royal baby peaked at 8:37pm BST, in the moments immediately following news that the 8lb, 6oz boy had been born. In an official blog post, Twitter reported that more than 25,300 tweets were sent in the moments immediately following news of the birth, with users marking their tweets with the hashtags #RoyalBaby, #RoyalBabyBoy and #RoyalBabyWatch.
As of yesterday evening, more than two million tweets had been sent using those hashtags, with the #RoyalBaby tag alone receiving 900,000 uses.
A tweet from Prince William's official residence Clarence House confirming the birth of the Royal baby has so far seen more than 15,000 retweets. However, initial Twitter news of the impending birth came from photographer Jesal Parshotam, who tweeted at 5:55am on the morning of 22 July that Kate Middleton had gone into labour.
High profile
Several high profile figures responded to new of the birth on Twitter, including prime minister David Cameron, who wrote: "I'm delighted for the Duke and Duchess now their son has been born. The whole country will celebrate. They'll make wonderful parents."
Celebrity Cheryl Cole also responded: "Congratulations to William and Kate! So happy they have a healthy baby and everyone is good. Can't wait to see him now."