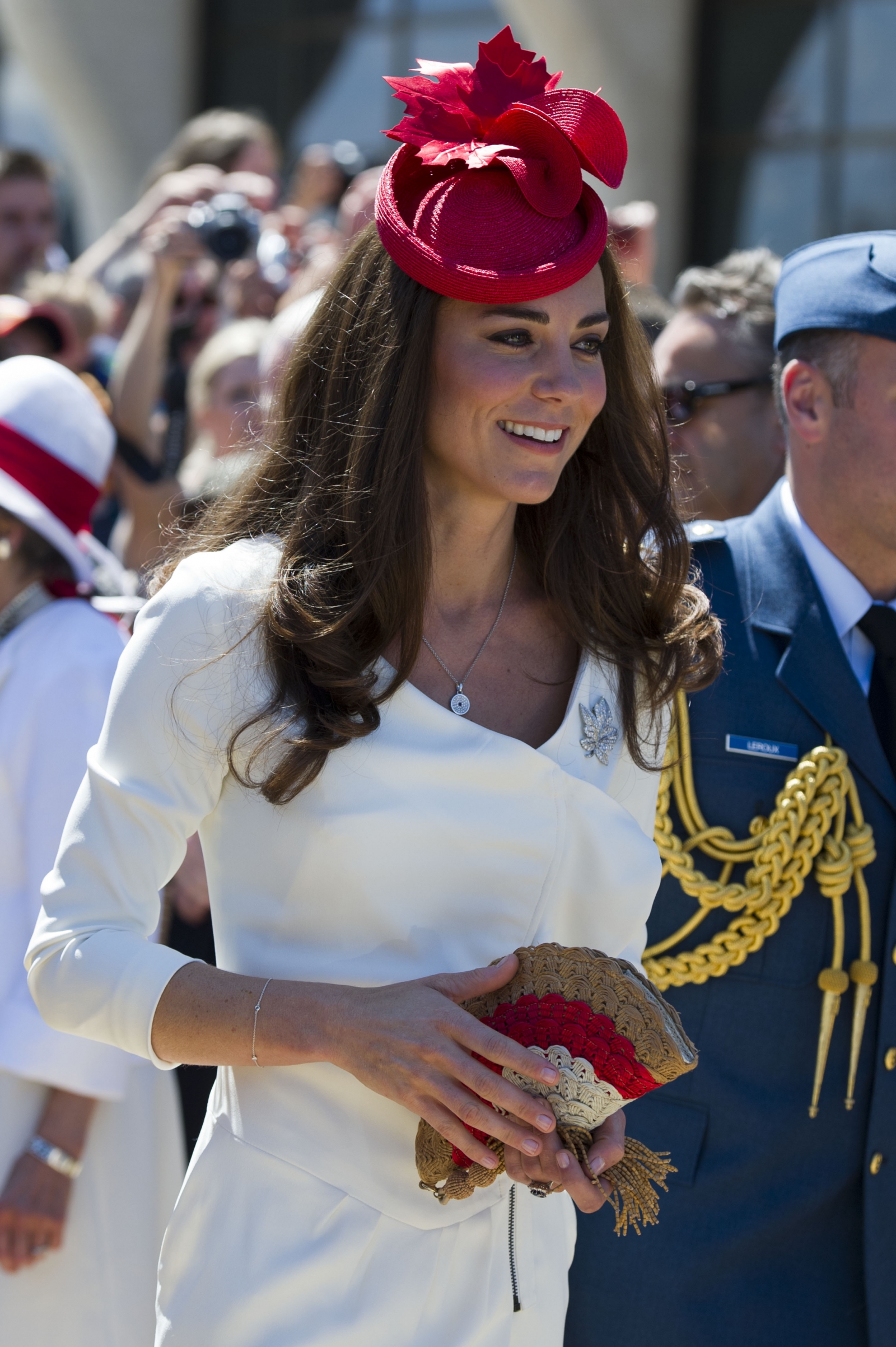 Kate Middleton and Prince Harry will arrive in Canada on Saturday (September 24th) for their highly-anticipated Royal Tour.
Continuing the tradition that began in 1786, the Royals' visit to Canada will be their second after heading to the British Commonwealth country first after their wedding in July, 2011.
The couple may have enjoyed the countryside and activities of Quebec, Alberta and the Northern Territories previously, however they will be travelling with both Prince George and Princess Charlotte this time and heading to British Columbia where they will be greeted by the current President Justin Trudeau.
Whilst the anticipation of seeing both the Trudeau's and the Royals in one room is enough to rally the excitement of the masses, all eyes will also be Kate Middleton's wardrobe. Voted to be the UK's most influential style icon this month, the royal also commands the same attention across the Atlantic and brands will no doubt have fought hard to be included in the royal suitcase.
Throughout her tours across the globe, the Duchess has continually used her daily outfits as an opportunity to champion both UK and local fashion designers from the countries she travels to and her upcoming trip will be no different.
In her first tour to Canada, the Duchess wore a range of British and Canadian Designers for travelling, social and evening occasions.
The designer that she wore the most was Montreal born, UK based, Erdem Moralioglu's eponymous label. With a focus on elegant lace and detailed floral designs, Erdem has long remained a favourite of the Duchess and it is likely that she could be wearing one of his designs in her upcoming tour.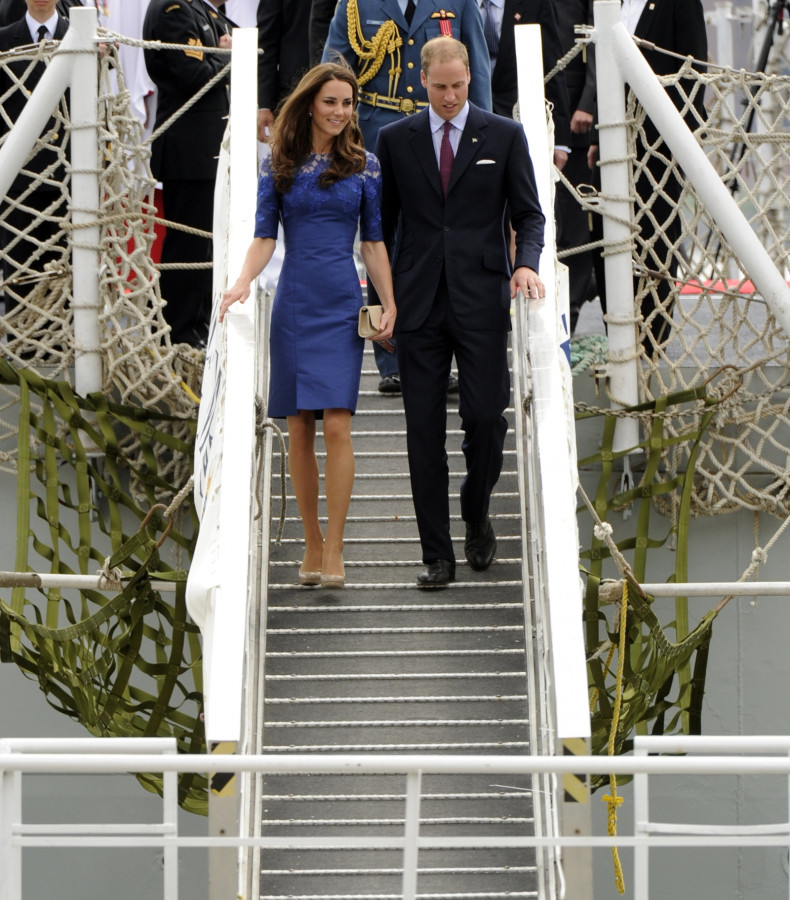 As well as sporting a knee length blue lace detailed dress as she arrived in Quebec City in 2011, Middleton also arrived to the country in another all over lace dress with 3/4 length sleeves by Erdem, kicking off her tour with a perfect blend of British and Canadian style topped off her with her favourite nude LK Bennett pumps.
However, one of the Canadian based designers we are sure to see making an appearance is Smythe. The royal first showcased the designer in 2011 when she wore a blue blazer by the designer to a number of occasions during the Royal Tour of Canada.
Since then contemporary womenswear brand co-designed by Andrea Lenczner and Christie Smythe has become a favourite of the Duchess' and she has worn the same blazer many times over, including recently during a trip to The Eden Project in Cornwall, UK.
Elegant, timeless pieces by a range of designers often make their way into Middleton's wardrobe as she re-wears items many times over and this trip is a perfect opportunity to add a few more items from the Toronto-based label into her wardrobe.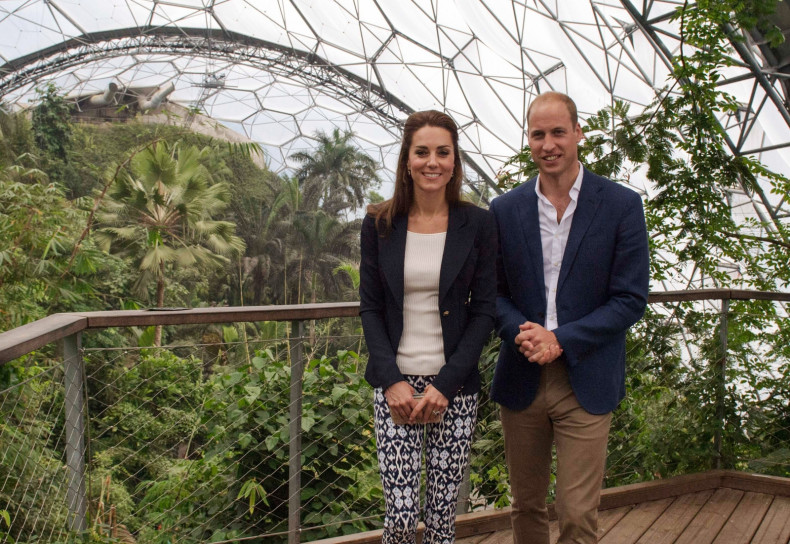 Another piece that may return is the diamond ample leaf brooch that Middleton wore throughout her previous tour. The instantly recognisable piece of jewellery holds a great deal of significance within the Royal Family, particularly for those on Commonwealth visits.
Originally given to the Queen Mother, then Queen Elizabeth, by her husband George VI ahead of their successful Canadian tour in 1939, the brooch was made by Asprey and Co. It has subsequently been worn by Queen Elizabeth II on numerous tours as well as Camilla, Duchess of Cornwall and Kate Middleton. Whilst it may not have originated in Canada, it is a luxurious piece of promotion for the nation.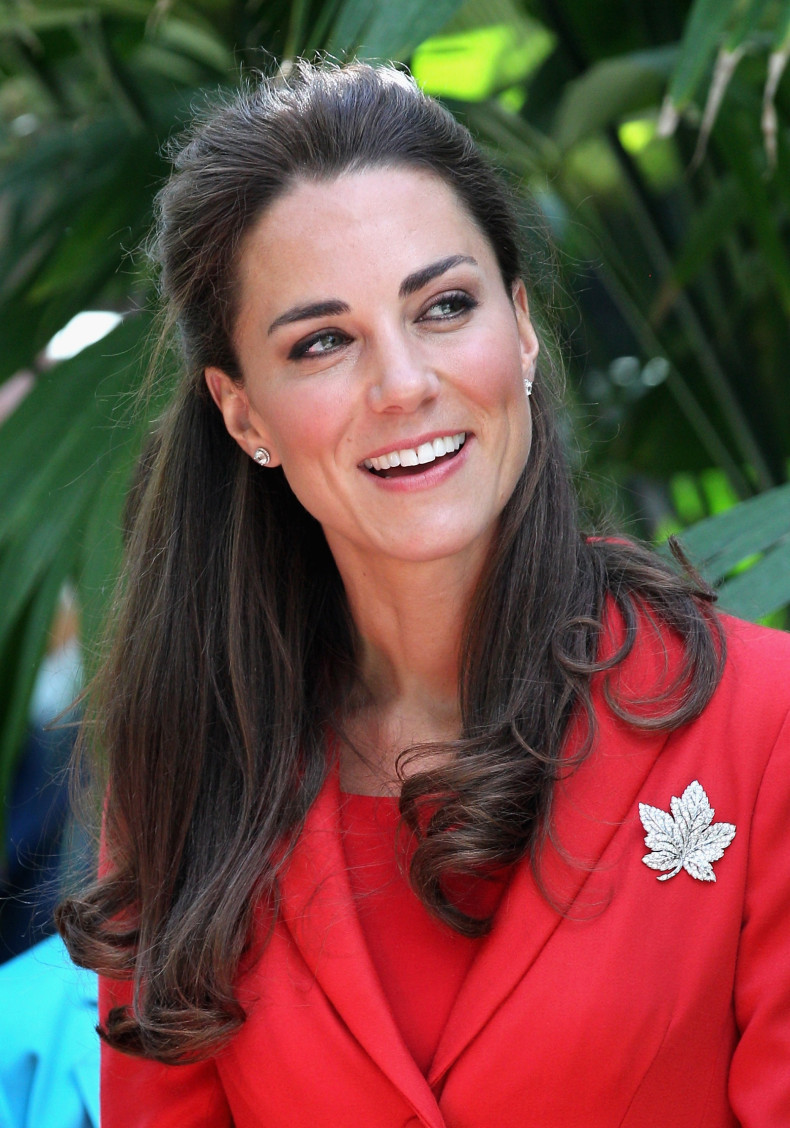 There are of course a great many other fantastic Canadian brands that Kate may add to her wardrobe for this trip. From padded layers for wrapping up to elegant florals for evening, here are a few of the brands that Kate might be showcasing:
Pink Tartan: The Toronto brand was set up by Kimberley Newport-Mimran in 2002. Pink Tartan has since grown into a worldwide label. Known for laid back elegance, the brand is the perfect choice for a daytime lunch event.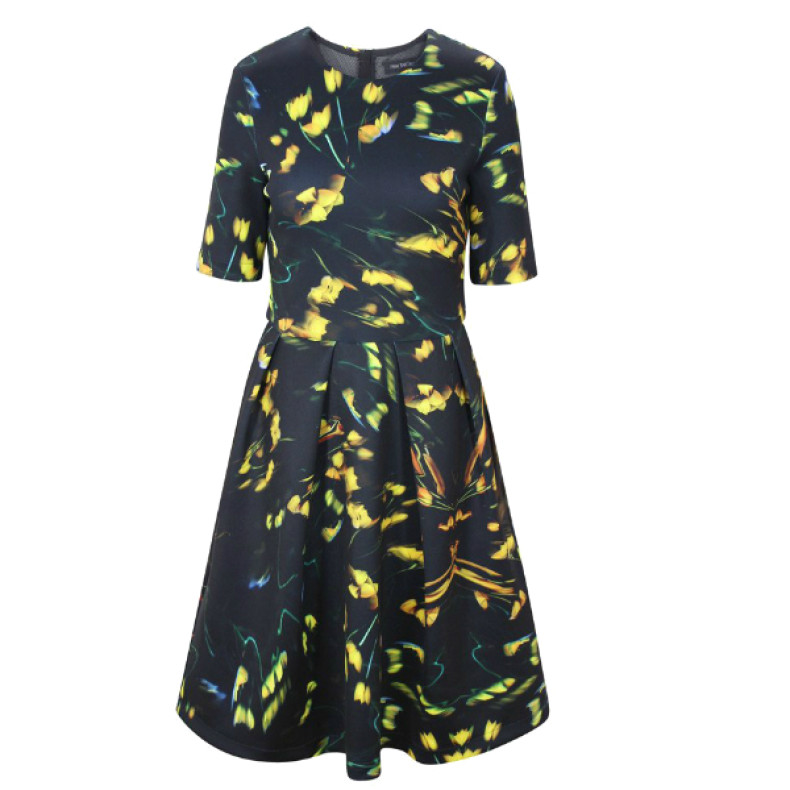 Mackage: Whilst Canada Goose is always the first port of call for wrapping up in the Canadian wintry climate but the Duchess may throw a curve ball with her coat and pick up one of luxury outerwear brand Mackage's beautiful padded down jackets.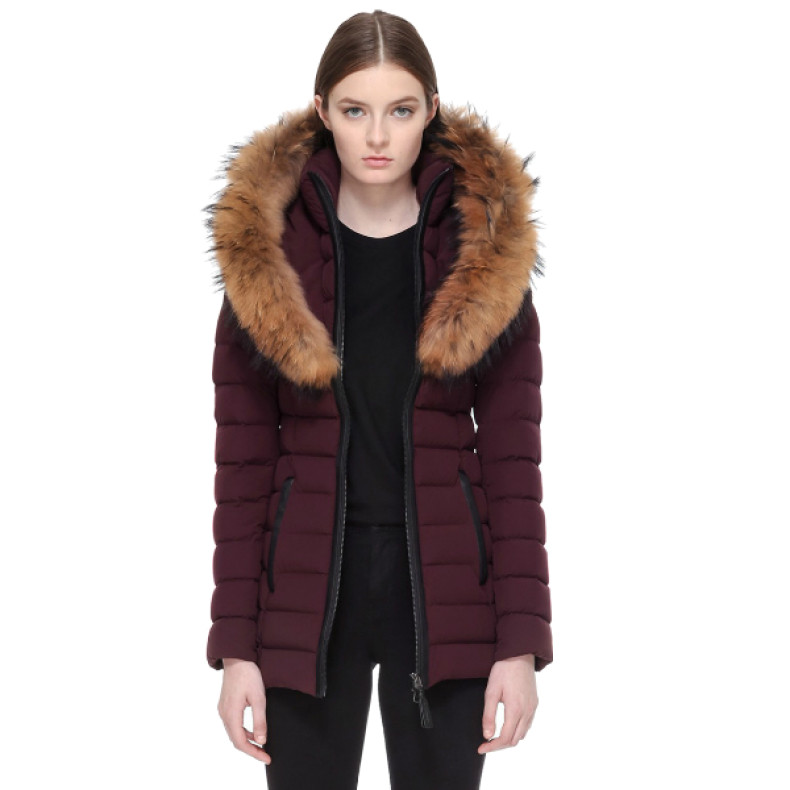 Véronique Miljkovitch: Another great designer for the cold weather, Paris-born Montreal designer Véronique Miljkovitch grew up in Northern Ontario and has gone on to create a beautiful eponymous label that excels in incredible layering and draped pieces.