Kate Middleton named the UK's favourite style icon
The Duchess of Cambridge is the style icon that UK women aspire to emulate.
While we are used to seeing catwalk Queens Suki Waterhouse and Cara Delevingne setting trends, in fact Kate Middleton has been voted the nation's favourite style icon. The Duchess of Cambridge, who is famed the world over for her effortless style has been named the fashionista that most British women want to emulate.
According to research conducted by Rakuten Marketing some, 29 per cent of women aspire to dress like Kate, preferring her to the designer clad supermodels on display at London Fashion Week.
The Duchess of Cambridge's trademark casual style marked by skinny jeans and smart shirts, and her formal frocks are frequently copied by the public, resulting in what has been dubbed the 'Kate effect' as dresses worn by the royal sell out overnight.
While the elegant mother-of-two is streets ahead in terms of her influence on the masses, according to the poll she is closely followed in the style stakes by Rita Ora, Emma Watson, Ellie Goulding and blogger Zoella.
Zoella aka Zoe Suggs inspires the fashion choices of teen shoppers with 16 to 24-year-olds emulating the style of the video star from Brighton.
Nick Fletcher of Rakuten Marketing told Mail Online of the findings: "Alongside celebrity icons like Kate Middleton, bloggers and vloggers have become go to personalities for fashion inspiration.
"It's critical that during LFW retailers are thinking about how consumers shop for clothes the rest of the year. Our data shows that the customer journey is led by social media inspiration so affiliate relationships with these leaders in fashion can instigate sales," he added.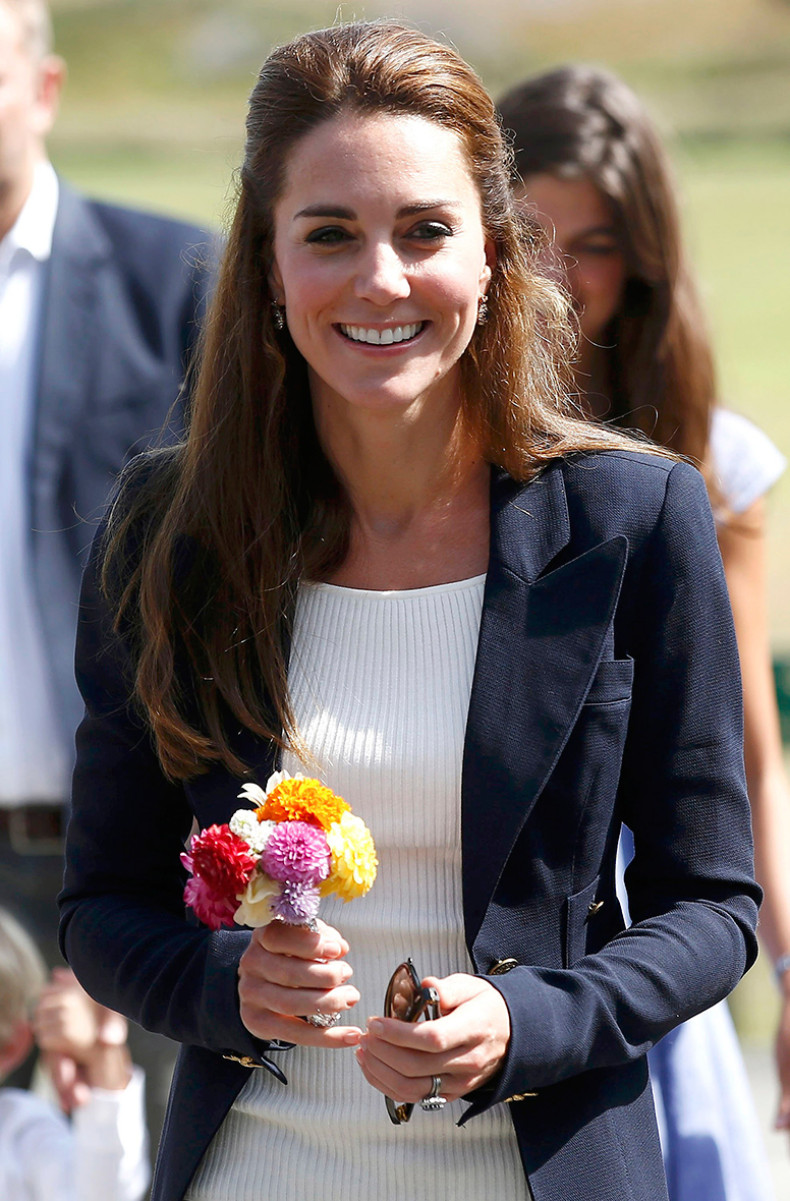 While 35 per cent of women said they'd tried to emulate a celebrity who'd appeared on the big screen the poll also found that social media is playing a greater role in influencing public tastes with twenty-six per cent of women saying they bought an item because they'd seen something on their Facebook or Twitter feed.