Meghan Markle and Prince Harry make first public appearance together at Invictus Games
The couple were seen at the Invictus Games.
Meghan Markle and Prince Harry have appeared in public as a couple for the first time when they attended a tennis match at the Invictus Games.
The couple gave their first public display of affection as they held hands while walking out onto the court in Toronto, Canada.
They then sat down next to each other at the side of the court in folding chairs in a shady part of the court and watched the game of wheelchair tennis played between players from New Zealand and Australia.
The Suits actress was wearing a white shirt and sunglasses and the couple leant in to speak in each other's ears, the Telegraph reported.
The couple sat separately at the opening ceremony of the event which is held for injured military veterans.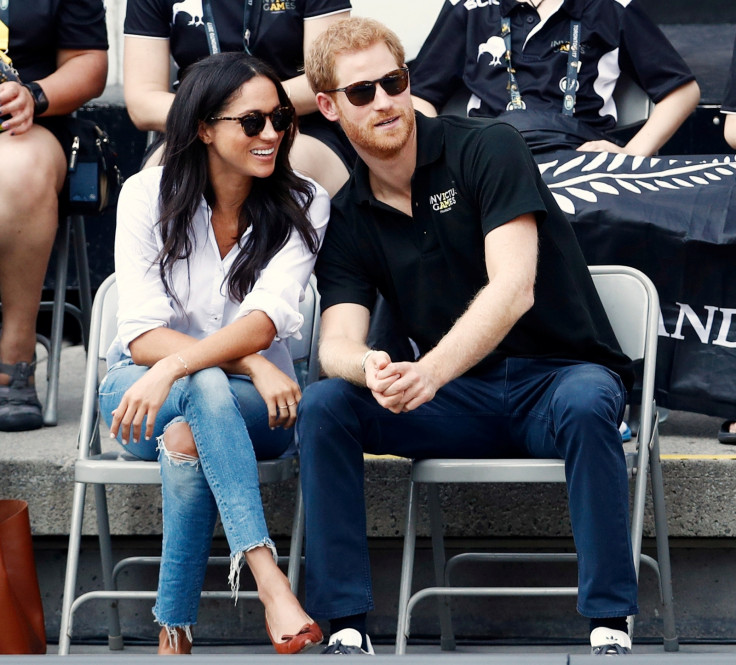 Earlier on Monday (25 September), the prince said that military families were "role models" for the public as their discipline and teamwork had a "profound effect" on their communities.
In a speech at the Beanfield Centre in Tornoto, he said: "We believed the Games would make a real difference. Competitors, friends and their families told us that the Games were not only changing lives, but saving lives.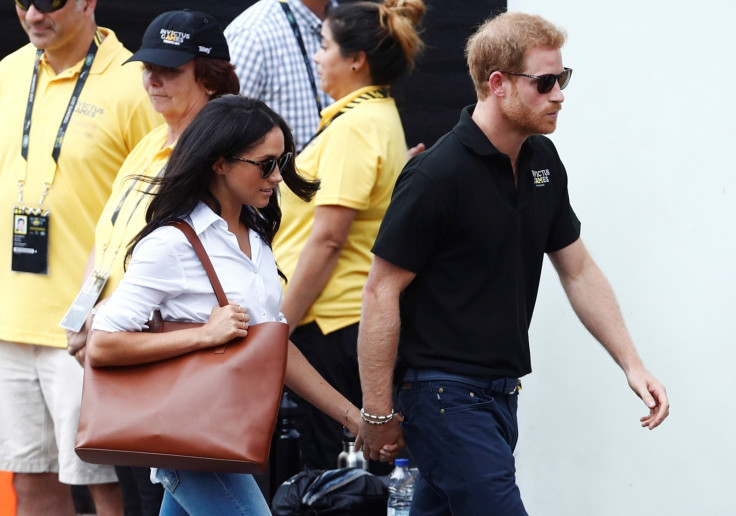 "And now what we believed to be true has been backed up by this high-quality academic research." He added: "Now I have long believed that individuals who wear the uniform are role models for society.
"Their families understand the true meaning of teamwork, respect, discipline and leadership.
"And in a world where this is often lacking, I bet the values by which service families live their lives and the example they set for others through these Games, is having a profound effect on their communities and far beyond. Wouldn't it be great if we could prove that too!"
© Copyright IBTimes 2023. All rights reserved.