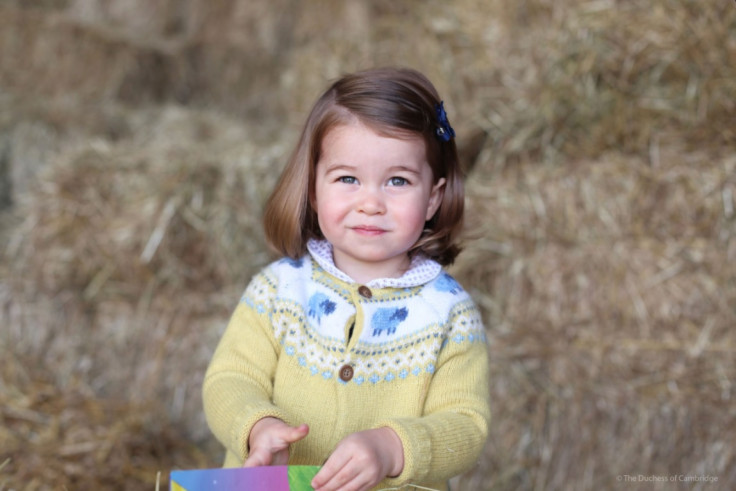 Fans of the British royal family took to social media to shut down the trolls targeting two-year-old Princess Charlotte.
An adorable portrait of William and Kate's youngest child was released by Kensington Palace to mark her second birthday on 2 May and, while there was an overwhelmingly positive response to the rare photograph, trolls certainly took the opportunity to post hateful comments.
Ignoring the fact Charlotte is a tiny tot, haters blasted the young princess for her looks and even her so-called "middle-aged blow dry".
"Prince George is one ugly child and princess charlotte is even uglier," read one of the derogatory comments.
While another user wrote, "Just me that thinks princess Charlotte is kind of ugly?"
"Princess Charlotte, with her middle aged blow dry and her inherited privilege," added another. In the picture, Charlotte decked in a bright yellow cardigan, appeared in high spirits as the enjoyed the sunny outdoors.
However, supporters of the royal family quickly jumped to the defence of the two-year-old. Infuriated over the comments, one Facebook user Sharon Harvey shared, "I think Princess Charlotte and Prince George are absolutely adorable. Some people are so nasty, if you don't like the royals just do one and stay quiet."
She went on to add, "They are just children - I've seen the same over prince George too. I hope you're all proud of yourselves – it's no wonder kids are the way they are when they learn this kind of behavior from people who call themselves adults," before wishing the little princess a "happy birthday."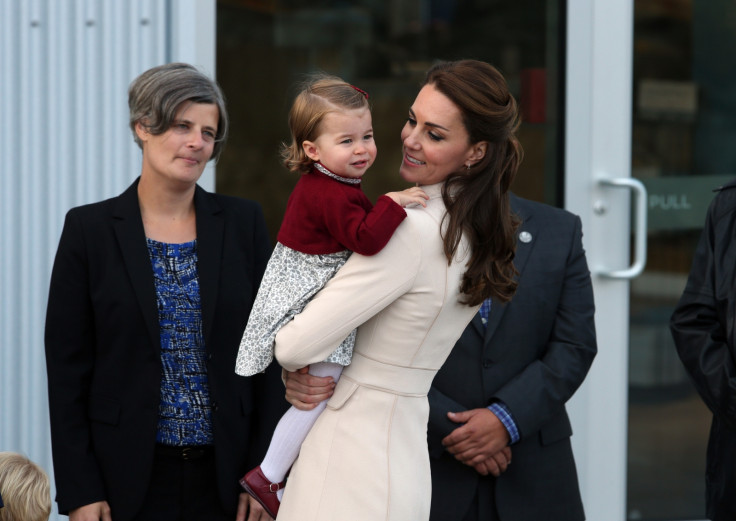 Following Harvey's comments, several others joined in slamming the haters. "This little girl is so beautiful. She is a refreshing change. She loves animals and thoroughly enjoys new life experiences!" shared a royal fan.
Another added, "How on earth can some people be so nasty about her, especially on her birthday! Shocking."
The royal portrait was shared by the official Kensington Palace Twitter account along with the message, "The Duke and Duchess are delighted to share a new photograph of Princess Charlotte to mark her second birthday tomorrow."