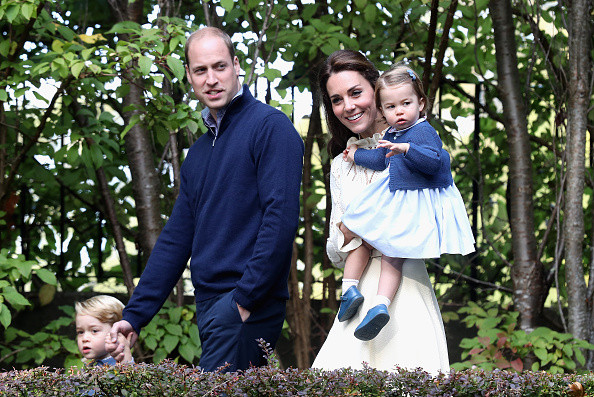 She may well be the mother of the future British king but, like any other young mum, even Kate Middleton needs parenting advice sometimes.
The Duchess of Cambridge reportedly sometimes chats to other mothers on Mumsnet, where she secretly shares her parenting dilemmas using a pseudonym.
According to Marie Claire, Kate has been known to discuss childcare tips anonymously on online parenting forums such as Mumsnet and BabyCentre.
A source told Reveal magazine: "[Kate] has adopted an anonymous name, and mainly posts questions about issues she and Prince William disagree on, like watching cartoons before bed.
"Using these websites has really helped Kate, although she'd never admit to using the web for advice – the Royal Family tend to 'just get on with it' when it comes to raising children.
"But since mums on the internet generally agree with her point of view and not Will's, she will go right on posting!"'
The Duke and Duchess of Cambridge, who are parents to Prince George, 3, and Princess Charlotte, 1, have a down-to-earth attitude and have shunned the formalities of the royal household to embrace a laid-back approach to parenting.
The couple skipped the Queen's traditional Christmas for a more child-friendly celebration with the Middletons at their family mansion in Bucklebury. And, in what President Barack Obama joked was an obvious breach of protocol, Prince George was wearing his pyjamas when he met the former US president.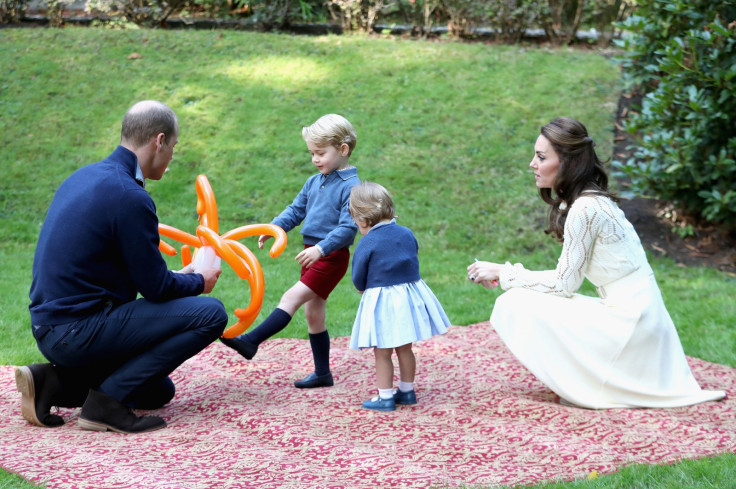 Most recently, Kate was spotted chatting with parents at Prince George's new school and told them she would "see them at the school gates".
The three-year-old, who is third in line to the throne, is set to attend Thomas's London Day School in Battersea this September.