Prince William wants his children to be able to express their feelings
No British 'stiff upper lip' for Prince George and Princess Charlotte.
Prince William and his wife, Kate Middleton want their children - Prince George and Princess Charlotte - to be able to grow up talking about their emotions and feelings.
The Duke of Cambridge said that during the royal couple's visits to schools, they were "amazed listening to children talk about some quite difficult subjects in a really clear and emotionally articulate way," which he said was something most adults struggle with.
"Seeing this has really given me hope that things are changing and that there is a generation coming up who find it normal to talk openly about their emotions. Emotional intelligence is key for us all to deal with the complexities of life and relationships," he added.
Speaking in a joint interview together with his brother Prince Harry with CALMzine, a magazine published by the charity Campaign Against Living Miserably (Calm), Prince William said that while there might be a time and a place for the British "stiff upper lip", it should not be at the expense of one's health.
"Sometimes, emotions have to be put to one side to get the job done, but if you have been through an especially traumatic or stressful situation, it is essential to talk it through after the event. If you don't acknowledge how you feel it will only bottle up, and could reassert itself later as illness," the Duke of Cambridge said.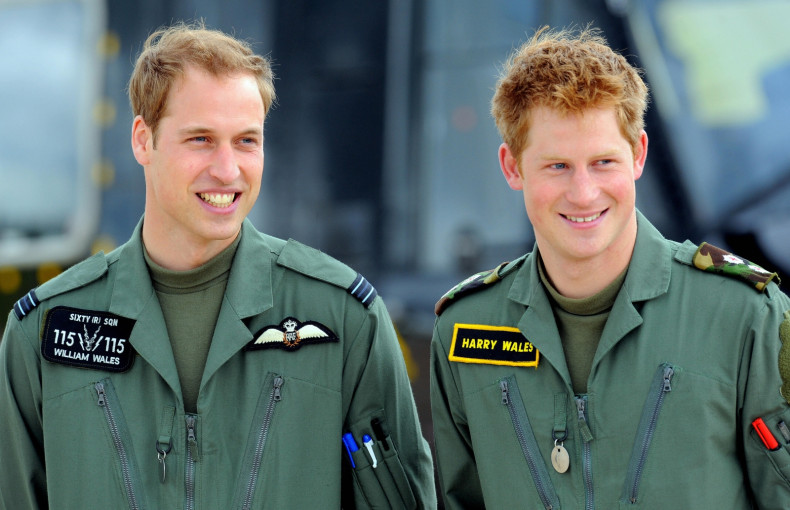 The Duke also highlighted the importance of role models in opening up about their mental health, referring to high profile people like television personality Professor Green, cricketer Freddie Flintoff and former footballer Rio Ferdinand who have revealed the pressures on their mental health.
Prince William also described the recent interview by grime artist Stormzy who talked about his depression, as "incredibly powerful", adding that it would "help young men feel that it's a sign of strength to talk about and look after your mind as well as your body."
In a separate but candid interview with The Telegraph earlier this week, Prince Harry revealed that he had to seek counselling after trying not to think about their mother, Diana, Princess of Wales, who was killed in a car crash in Paris, nearly 20 years ago.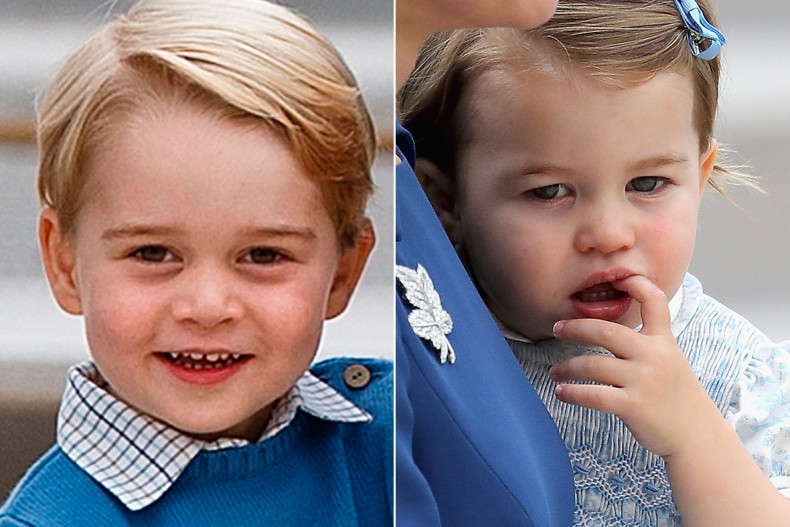 The prince, who was only 12 when Diana died, said that it was only when he was in his late 20s that he processed his grief over losing his mother. Prior to that, he had gone through "total chaos" and came close to a "complete breakdown".
The 32-year old, said that it was only after encouragement from Prince William, that he sought professional support after he found himself suffering from overwhelming anxiety during royal engagements and was "on the verge of punching someone."
Prince Harry said that he took up boxing as an outlet for his grief and said that he was now in a "good place".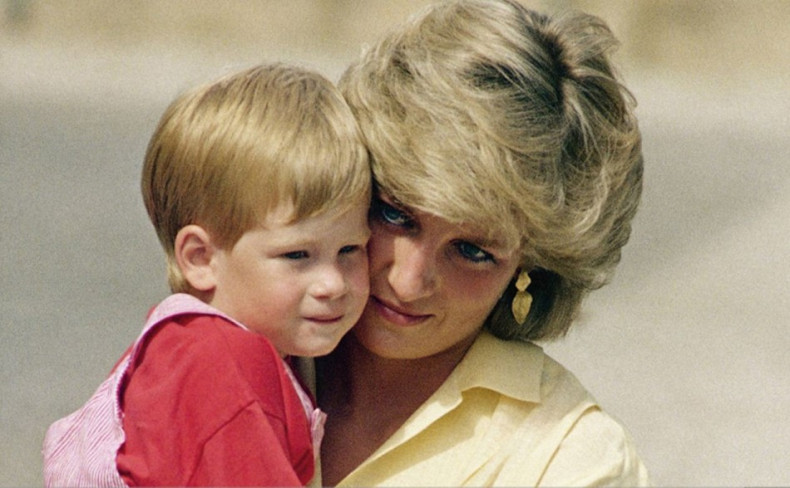 The second in line to the throne and his brother are using their popularity to help focus attention on mental health. The charity Calm works towards preventing male suicide.
Prince William said that the tipping point for him came when he saw the impact of suicide through his work as a helicopter pilot with the East Anglian Air Ambulance.
"My first call out was to a male suicide and I was told there were five suicides or attempted suicides every day in East Anglia alone. When I looked into it I was shocked by how bad this situation is - suicide is the biggest killer of men under 45 in the UK - which is absolutely appalling," he said.
Both the princes, and the Duchess of Cambridge are promoting the Heads Together mental health campaign, which is the London Marathon's charity of the year.