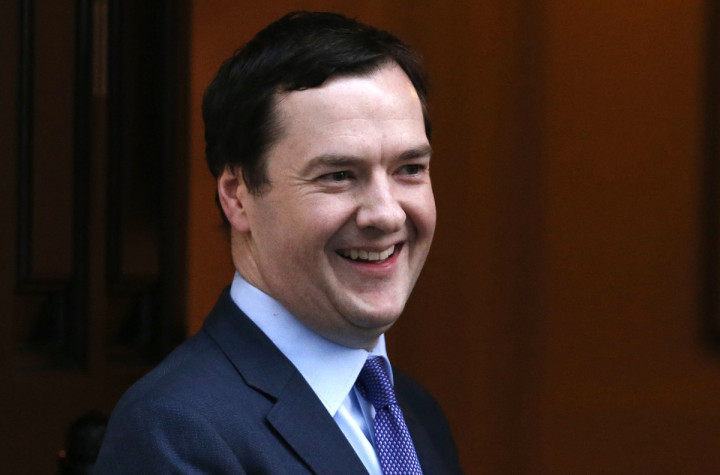 Pundits and punters would have enjoyed trying to guess where the government planned to price Lloyds' shares after the disaster it made flogging the Royal Mail. However, the Tories have unsurprisingly decided there is nothing to be gained here and kicked it into touch.
Accordingly the Treasury has cancelled a public sale of the 25% share in the bank controlled by UK Financial Investments until after the General Election, citing stock market volatility and geopolitical uncertainties.
Those initiated in such dealings are of the opinion that the government will continue to sell chunks of the bank to institutional investors - a process which is much more of a safe bet. Last year the Treasury sold two tranches of shares in the bank at 75p and 75.5p, reducing its stake from 40% to 25%.
Lloyds shares were down 6% since June when it reported poor results and were trading at around 73.5p, which is slightly below the price that a £20bn slice of the bank was bailed at. Market watchers believe the value would have to be around the 85p mark for the government to suitably wash its face while offering the public a good deal.
Other official reasons for not going ahead can be put down to a case of bad timing. A list of possibles are in the frame: Scottish Independence referendum; Bank of England Stress tests; Lloyds' dividends; Christmas.
Leaving this until the turn of the year would mean the election would only be four months away. Such a large public offering could provoke accusations that the chancellor was using a state-owned asset for political purposes, noted Sky News, which was first to report the delay.
Mentioning Osborne's Mansion House speech last year, the Treasury pointed out that the chancellor's ambition to have a large-scale retail offering had never been formally announced.
The Treasury said: "Any decisions on share sales will be determined by value for money and market conditions."
Of course there is much more at stake here than points on the FTSE. The government would have to decide which banks could be trusted to price the offering, and what quickly convened rules would be put in place to stop anyone selling off Lloyds too quickly, at too much of a profit.
Then there's the question of who would carry the can if anything did go wrong. Vince Cable was the obvious choice to handle Royal Mail: he has always been seen as a safe pair of hands in the city and probably one of the few valued assets within the Liberal Democrat camp.
However, Cable was the fall guy for Royal Mail fiasco, which turned out to be exactly the sort of thing he has spent his career castigating.
Meanwhile the Tories are exercising the sort of calculated cynicism you would expect from them: laissez-faire, but only when it suits.