The Queen has reportedly sparked tension between her beloved grandson Prince Harry and his fiancée Meghan Markle, according to a report.
The 91-year-old monarch is said to be encouraging the couple to create and sign a prenuptial agreement to protect the fortune of the redheaded fifth-in-line to the throne.
Suits actress Meghan, 36 – who it is believed will be granted the title Her Royal Highness, the Duchess of Sussex, when she marries – is worth approximately $5m (£3.7m) herself.
Harry is said to be worth $40m, but the Queen's suggestion has left divorcee Markle "hurt", according to reports.
A source told the Express that Markle was upset "that it would even cross the Queen's mind that she could have an ulterior motive for marrying Harry".
Harry could provoke further tensions in the royal family this Christmas at Sandringham House as he is not keen for his future wife to sign an agreement.
The source added: "Harry loves Meghan and will do anything for her."
Teething problems aside, Meghan was welcomed to Buckingham Palace yesterday (20 December) for the Queen's traditional Christmas lunch. She was wearing a beautiful dress by British brand Self Portrait as she arrived with Harry.
The lunch is a royal tradition and allows Elizabeth to catch up with extended family members.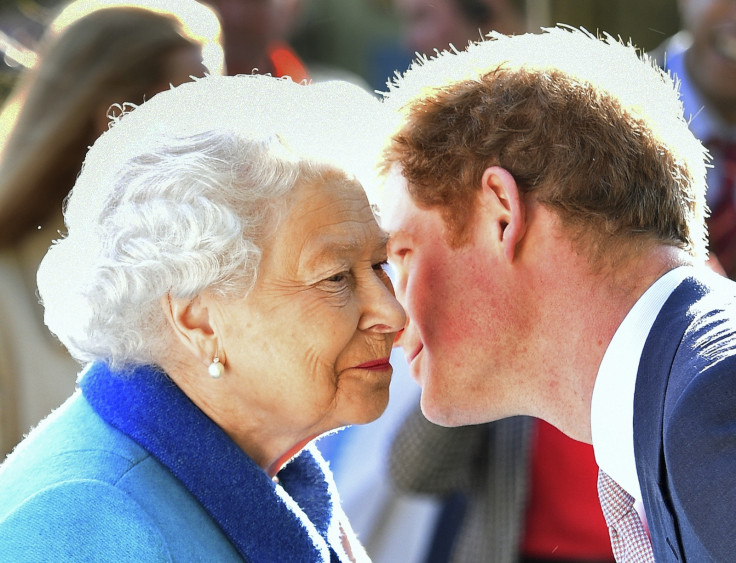 According to the Mail, Meghan passed her first major test as a member of the royal family by pulling a cracker with her future father-in-law, Prince Charles, and putting on the paper hat before reading out a corny Christmas cracker joke.
An insider told the Mail: "Everyone wanted to meet Meghan and welcome her to the family and she didn't disappoint.
"She was obviously a bit nervous at first but she soon relaxed with Prince Harry's help as he introduced her to everyone and then she really enjoyed it.
"Harry was clearly very happy and very proud of her and everyone thought she was delightful. It was your typical Christmas lunch in spite of who was there – turkey, crackers... the lot," they added.
The actress followed in the footsteps of the Duchess of Cambridge, 35, who made the guestlist for the first time in 2010 as Prince William's fiancée, ahead of their wedding in May 2011.