How Meghan Markle stood up to Suits bosses over the number of underwear scenes for Rachel
Actress is known for playing paralegal Rachel Zane in popular series Suits.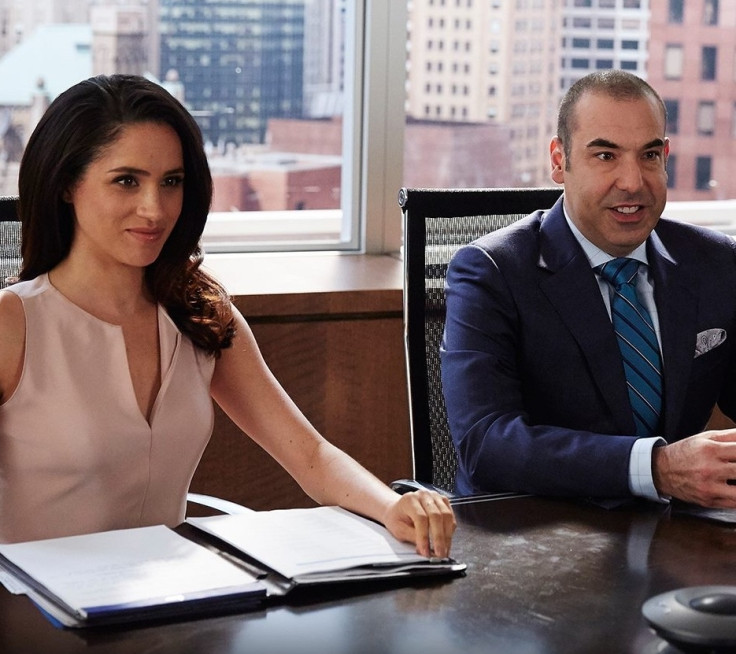 Even before she was a royal bride-to-be, Meghan Markle has always raised her voice against what she felt was wrong. And, that includes telling her Suits producers off over the portrayal of Rachel – her popular paralegal character.
The 36-year-old actress revealed that she was particularly irked by the number of times a scene opened with her character in skimpy clothes. However, when Markle started realising that she had become a role model for young girls watching her show, the actress was prompted to take a stand.
"Well, I didn't realise that I had that level of young women looking up to me," Markle said in a 2015 interview, "and the moment that Rachel starts to become a role model off camera and getting feedback or letters from young women or and their mums going 'Oh my goodness my daughter can live up to me and say 'I'm bi-racial I can be like that too', that's when it becomes important."
"Does the scene really need to open with Rachel in her skivvies?" she asked rhetorically. "No. I don't think that is necessary."
The American TV actress, who is set to tie the knot with beau Prince Harry in May 2018, also explained that her message was well-received. "There is a lot of overlap when you're on TV and a lot of people often get separated from the idea of you being both beautiful and covered up and I'm fortunate that I have bosses who respect me saying that," she added.
During the chat, Markle also weighed in on the age-old debate over "ageism", revealing how she herself was forced to lie about her age to the people in the showbiz.
"I'm always told 'Don't say your age', I'm 33 and I'm really comfortable with that and I think if anyone has a problem with that then it's their problem, not mine," the actress, now 36, said on her views about a shelf-life for "women actors".
"Take age out of it and put racial into it, there is always going to be issues. I count myself fortunate," Markle explained insisting that TV and film have, however, been instrumental in bringing forth a change.
Considering the current political climate, Markle's thoughts on women finding their voice in the industry couldn't be any more relevant.
Sharing a personal anecdote, the actress recalled her experience during an audition, when a director had asked her to buy him a cheesecake if she wanted to get the role. Markle adds that she spent her last money and yet ended up not getting the part.
"There are these power hungry people that take advantage when you are young and impressionable and want it so badly," she said, adding cheekily, "Maybe he can send me some cheesecake now!"