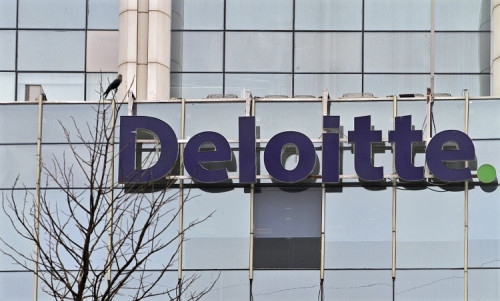 RSA will be seeking legal advice on potential action related to audits carried out by Deloitte before financial irregularities were revealed at the Irish branch of the firm.
The insurer commissioned PwC, KPMG and also asked its own internal auditors to investigate a number of accounting failures in November last year at its Irish division.
According to RSA, the total impact of these irregularities resulted in losses of £200m (€242.1m, $329.6m) for RSA Insurance Ireland and the dismissal of three senior executives in the Irish part of the part of the business.
RSA Ireland chief financial officer Rory O'Connor and RSA Ireland claims director Peter Burke were both dismissed while chief executive officer Philip Smith went earlier via resignation. Former group CEO Simon Lee also left the insurer last year.
The PwC and KPMG report examined electronic documents of around 60 individuals and found deviations from accounting rules and hence the figures being reported to group level.
PwC declined to comment on its findings in the report.
RSA's chief financial officer Richard Houghton told Reuters that the company was considering action against Deloitte, charged with auditing the Irish division's books.
"The board has considered this matter. We will take appropriate external advice to see what our course of action might be," he said.
Scicluna, a former partner of Deloitte, was excluded from this discussion because of any possible conflict of interests.
Martin Scicluna, RSA executive chairman, said: "The issues which emerged in our Irish business in 2013 were completely unacceptable and I have made it my personal priority to ensure that this never happens again.
"Our investigations have confirmed that the claims irregularities in Ireland were, in large part, the result of deliberate collaboration between a small number of executives there.
He praised the investigation undertaken by PwC, KPMG and RSA's own internal audit team.
"We acknowledge that there are lessons to be learnt and we are tightening elements of our Control and Financial Framework in response to these events," he said.