England assistant coach Graham Rowntree has called on the squad to bounce back from their tough defeat to Australia last weekend, insisting that the loss will motivate the side to show how strong they are against South Africa on Saturday.
The England rugby side have endured multiple defeats this year as they continue to rebuild after their disastrous World Cup efforts, and though they had hoped to be dominant over their rivals last Saturday, a failure to do so has led Stuart Lancaster to make six changes for their match with South Africa tomorrow.
The last time England and South Africa faced each other was in the summer tour, and the game ended an equally frustrating 14-14 draw.
And Rowntree believes that England should have won both the match against Australia and against South Africa, with points of dominance and mistakes and wasted opportunities costing the side dearly.
"We are still hurting from last week. We lost and we are not happy about it," he told the Telegraph. "It was a game we should have won.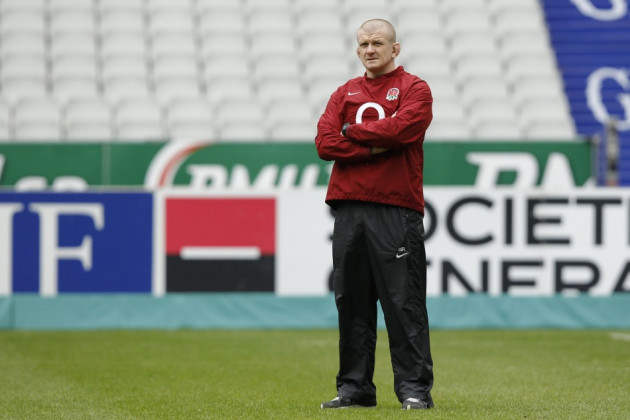 "That last game in Port Elizabeth was a game we should have won. We had lost two games on that tour. We had shown some glimpses but we had given ourselves a mountain to climb by conceding tries.
"That last hour before the game in Port Elizabeth we decided that wasn't going to happen again - and we have to recreate that atmosphere tomorrow.
"I want to see the same as we saw in Port Elizabeth, that pure desire for it not to be a defeat again."
With Tom Wood, Alex Corbisiero, Joe Lauchnury and Ben Morgan hoping to improve on the quality of the England side's scrum, Rowntree insisted that this particular part of the squad was just not good enough against Australia.
"Of course I am hurting [about the scrum]," he exlpained. "Australia had a lot of experience and some wily characters. That is an area we have to have right tomorrow."
On tomorrow's tactics, he added: "There will probably be a lot of set pieces, a lot of kicking. The kick receipts and the lineout will be interesting with the wind. We need to be switched on."