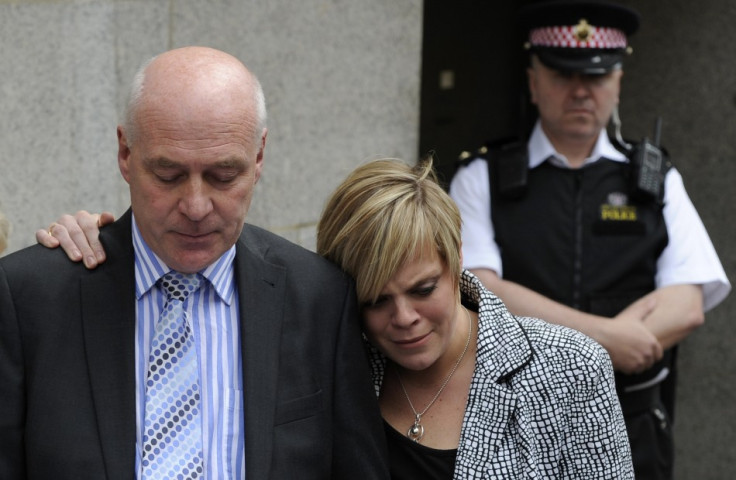 Rupert Murdoch's News International is to pay the family of murdered schoolgirl Milly Dowler £2 million (US$3.2 million), with another £1 million going to charity following the phone hacking scandal.
Murdoch will personally give the £1 million to six charities that have been selected by the Dowler family. News International and the family of Milly Dowler confirmed the settlement in a joint statement on Friday.
Murdoch closed the 168-year-old paper News of The World in July after it had emerged that reporters had hacked into the voicemails of the missing 13-year-old, who was later found murdered.
Murdoch described the hacking by the News of the World as "abhorrent" and "awful" as the payout was revealed.
In a statement, he said: "When I met with the Dowlers in July, I expressed how deeply sorry I was for the hurt we had caused this family.
"The behaviour that the News of the World exhibited towards the Dowlers was abhorrent and I hope this donation underscores my regret for the company's role in this awful event.
"I also hope that through the personal donation something positive can be done in memory of their daughter," said Murdoch.
"Nothing that has been agreed will ever bring back Milly or undo the traumas of her disappearance and the horrendous murder trial earlier this year," the Dowlers said in the statement.
"The only way that a fitting tribute could be agreed was to ensure that a very substantial donation to charity was made in Milly's memory. We hope that projects will be undertaken so that some good can come from this."
The charities that will be receiving the money are: Shooting Star Chase, Child Victims of Crime, Suzy Lamplugh Trust, Hampton Pool Trust, Braintumouruk.org and Cancer Research.