British star Russell Brand has invited actress Demi Moore to a Yoga retreat in India.
The Get him to the Greek actor apparently asked Moore to join him at the renowned Ananda Spa in the Himalyas, believing it may help her cope with her separation from estranged husband Ashton Kutcher.
The Ananda Spa offers meaditation classes and healthy eating, and promises "internal healing" for its guests.
"Russell and Demi have become friends since she started his yoga class. He remembers how much yoga and meditation helped him after his split with Katy Perry and feels it will help Demi too. Spiritual retreats can be hard work, but if you're in the right frame of mind they're really beneficial," a source was quoted as saying by The sun.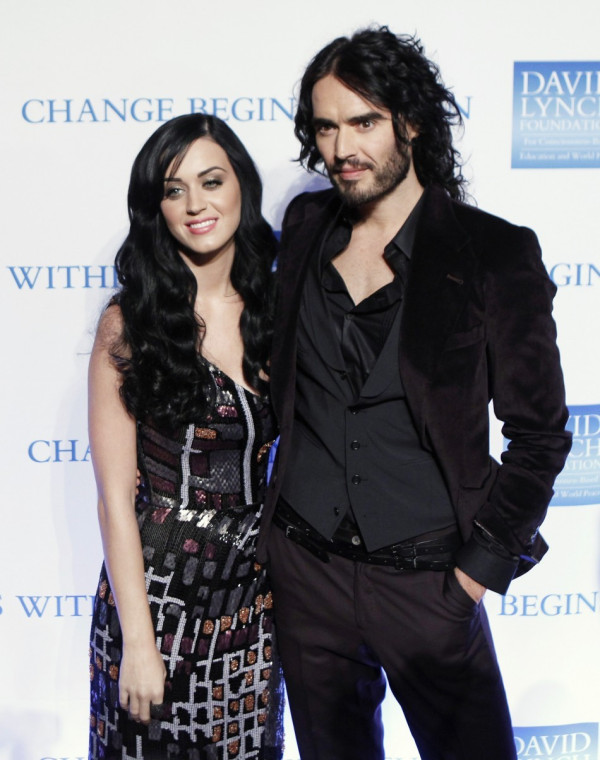 Moore split from Two and a Half Men star Kutcher, her husband of six years, in 2011. Reports suggest she has had difficulty coping with the break-up.
Although there have been rumours of romance between Brand and Moore, the former has moved to dismiss the reports by saying: "Demi Moore, as far as anything more physical goes - she is just at yoga. I really like her, she is really lovely. I just see her at yoga.
"She is an older lady, she is incredibly beautiful but that's that," Brand told The Sun.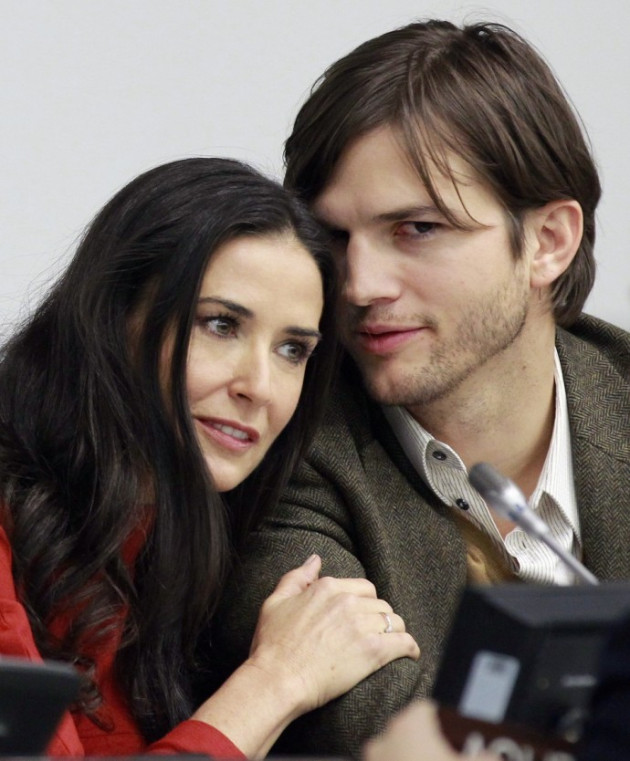 Brand, an ardent yoga devotee, said that he has even invited his classmates to his house in Los Angeles for a group session.
"It is full of amazing women. That is a fact. It has been brilliant. The yoga centre I had been going to sacked our instructor, so I have moved everyone into my house. I had 30 people doing it in my house," Brand added.