Russia: 11 Isis-inspired militants killed in North Caucasus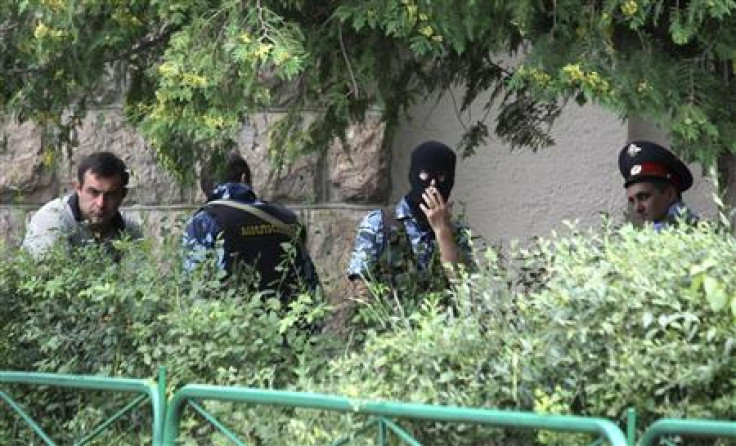 At least 11 militants, inspired by Islamic State (Isis), have been killed in Russia's North Caucasus region during an anti-terror operation. Russia's offensive against the Islamists presses on in the mountainous region near the city of Nalchik.
Russia's National Anti-Terror Committee said the operation was carried out by a special unit on Sunday, 22 November. A gunfight also erupted between the special forces and the extremists in Nalchik, capital of Kabardino-Balkaria.
"During a special operation, the security forces found a dug-out with militants hiding inside. They opened chaotic fire against law-enforcers and hurled grenades when they were offered to surrender," the Committee told Russia's TASS news agency. The Committee added there were no fatalities from the security forces' side.
Russia has been staging several counter-terror efforts in the volatile North Caucasus region to stem growing extremism. There were also reports earlier that the region is serving as a feeding ground for IS militants in the Middle East.
"We can't allow them to use the experience they have just gained in Syria back home," said Russian President Vladimir Putin while recently promising to flush out the terrorists. Moscow's interior ministry said hundreds of militants were either arrested or killed in 2015 during the 1,345 operations conducted in the Muslim-populated region. Robert Zankishiev, leader of the local IS cell, was also killed on 10 November in a raid.
© Copyright IBTimes 2023. All rights reserved.