Russia accuses Turkish officials of Isis connections and threatens economic sanctions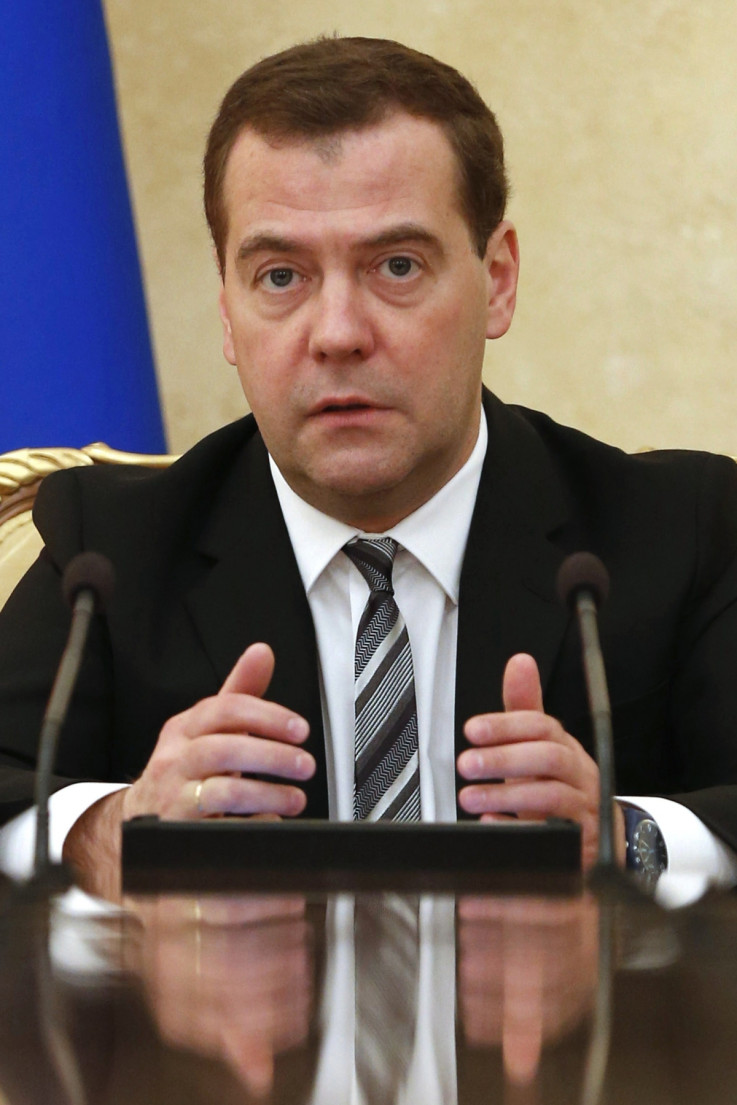 Dmitry Medvedev accused Turkish officials of profiting from Isis' illegal trade in oil
Russian Prime Minister Dmitry Medvedev accused Turkish officials of having a "direct financial interest" in the illegal trade in oil by jihadist group Islamic State (Isis).
In a statement, Medvedev said that Russia was considering imposing economic sanctions in response to a Russian war plane being downed by Turkish forces.
"Turkey's actions are de facto protection of Islamic State," Medvedev said. "This is no surprise, considering the information we have about direct financial interest of some Turkish officials relating to the supply of oil products refined by plants controlled by Isis."
"The reckless and criminal actions of the Turkish authorities... have caused a dangerous escalation of relations between Russia and Nato, which cannot be justified by any interest, including protection of state borders," Medvedev said.
He said that Russia is considering cancelling several contracts, and barring Russian companies from the Turkish market. Russia is currently contracted to build Turkey's first nuclear power plant, and is in talks about constructing a gas pipeline into the country.
Turkey said the Russian jet it shot down ignored repeated warnings as it crossed into Turkish airspace. One of the pilots was reported killed, while the Russian ambassador to France said that another had been picked up by Syrian government forces.
Russia denies the plane was in Turkish airspace, and Russian President Vladimir Putin called the incident a "stab in the back" and warned of "significant consequences". It is the first time in decades a Nato member has downed a Russian aircraft, and the organisation called an emergency meeting in the wake of the incident.