Russia Could Relax Tough Rules for Visa and Mastercard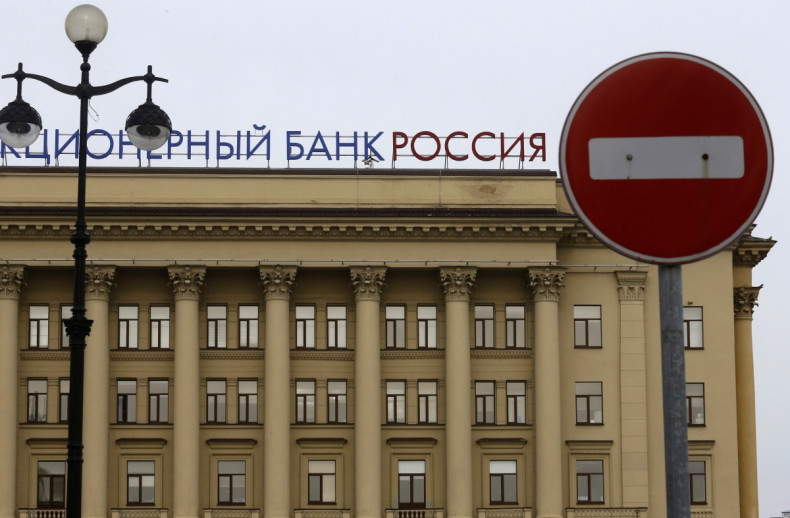 Russia is looking at relaxing new rules imposed on foreign credit and debit card companies Visa and Mastercard after they halted services to some Russian banks after the United States imposed sanctions on individuals and companies with close ties to the Kremlin.
The Russian parliament legislated in April to make foreign companies pay a security deposit of 25% of average daily turnover in Russia to the central bank on a quarterly basis.
Both the American card companies protested against the new proposals arguing it would significantly complicate their business in Russia.
"The problem of reaching an agreement (on the security deposit) will be handed over to the central bank or government," a source close to Russia's central bank told Reuters at the St Petersburg International Economic Forum.
"Visa said it has taken the decision not to pay a cent," the source added.
Russian Finance Minister Anton Siluanov told journalists he would meet with representatives from Visa and Mastercard.
The new rules are a part of a broader package of measures passed in recent weeks with the aim of establishing a national payments system that would be independent of Western companies.
Russian leaders have discussed the idea of creating such a scheme in the country before but talks have never come to fruition and the US giants Visa and Mastercard have continued to dominate the market in Russia.
The latest attempt comes as Moscow faces up to economic sanctions imposed by Western leaders. Brussels and Washington targeted individuals and companies with close ties to the Kremlin after Russia annexed the Crimea region in Ukraine.
Washington has threatened to impose tougher sanctions against entire sectors of Russia's economy, including the energy and finance sectors, if Russia disrupts Ukraine's presidential elections.