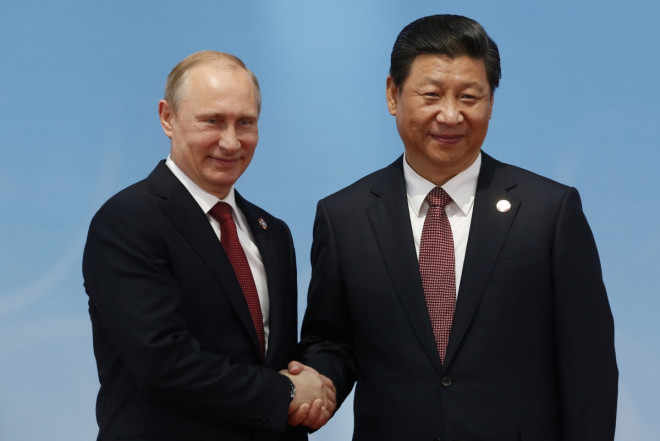 Russian energy giant Gazprom has signed a long-term agreement to supply China with natural gas, as its European clients seek to diversify their energy sources away from Moscow.
Following more than a decade of negotiations between the two parties over pricing, the two sides sealed an agreement in Shanghai on Wednesday.
The deal will see Gazprom providing 38bn cubic metres of natural gas to China each year for 30 years, starting around 2018.
Gazprom shares rose 2% after the deal was announced on Wednesday.
There were no official pricing details on the deal, but it is thought to be worth in the region of $400bn and is believed to involve the construction of a new pipeline linking Siberian gas fields and China's coastal centres.
The deal represents a diplomatic boost for the Kremlin, following widespread international condemnation of Russia's annexation of Crimea. The United States and the European Union have impsoed sanctions against Russian officials and have threatened to target entire sectors of the Russian economy if Moscow disrupts Ukraine's presidential elecions this weekend.
Russian President Vladimir Putin has long sought to shift Russia away from stagnant European gas clients to fast-growing Asian markets. He is also keen to show that Moscow can prosper financially and diplomatically in the face of Western sanctions.
For the world's second largest economy and biggest energy-consumer, the deal marks a major new source of clean-burning fuel.
While the deal is a symbolic victory for Putin on a diplomatic level, the real winner will be revealed with the pricing details.