Russia is developing hypersonic weapons that will use "principally new materials" and operate "in a completely different medium", Russian Deputy Defence Minister Yuri Borisov has announced.
The next generation hypersonic weapons use plasma, Borisov said, adding that they expect a serious breakthrough in the field of laser and electromagnetic weapons in the coming days.
Borisov emphasised the need for newer and faster weapons technology because the "nature of all military conflicts shows that the time from making a decision to the final result has shortened sharply". He added that while earlier the time frame went into hours or even days in some cases, it has now come to "dozens of minutes or just minutes", which will soon be seconds.
"Coming next are completely new principles of troop operations' control because today one who learns to detect the enemy quicker and give the target designation - and all this has to be done in real time - is the one who actually wins," Borisov was quoted by the Russian Tass news agency as saying at the Russian Academy of Sciences.
He added that the Russian military is now on the verge of a "new scientific and technical revolution" that involves developing new armament systems based on physical principles that has never used before in this field.
"Interaction between the Russian Academy of Sciences and the defence ministry has specific goals, first of all, in developing the scientific and technical potential. We expect an especially serious breakthrough in the field of laser issues, electromagnetic weapons and so on.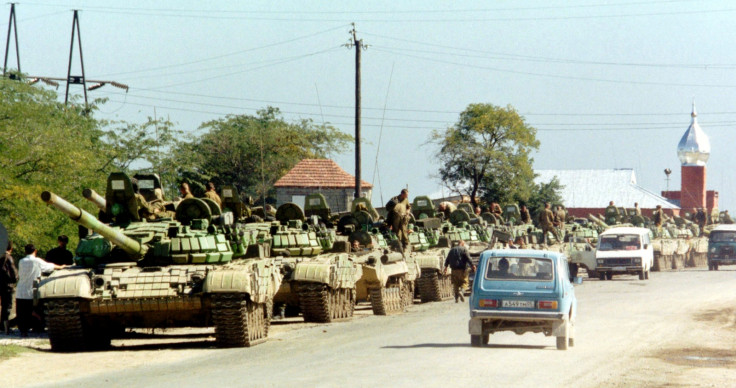 "We [the defence ministry and the Russian Academy of Sciences] have mapped out a plan of action. On the one hand, our officers are learning in the direct meaning of this word - special courses are being organised for them.
"On the other hand, we have kindled academic institutes with our ideas to some extent and they are beginning to think about new approaches to modelling serious operations," Borisov said.