In a remote corner of the Russian Urals region of Sverdlovsk, tiny villages are shadows of their former selves. For the few local residents, a narrow-gauge railway is their lifeline. The tracks end at Kalach, home to just a dozen people, all of them adults. About 600 people lived in Kalach about 30 years ago.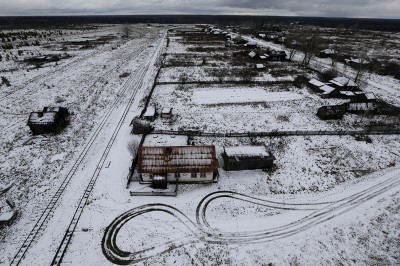 Reuters photographer Maxim Zmeyev travelled along the railway lines to record the lives of the few people who have remained in the remote snow-covered villages. Boarding a 50-year-old diesel train on this line is like going back in time, says Zmeyev.
It takes about eight hours to travel the full 150 km (100 miles) of the line. En route is the town of Sankin, population 600, where Kalach residents get their post delivered and, for some, collect their state pensions once a month.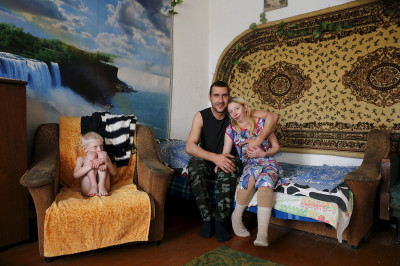 The trains run a just few times a week, so some in Kalach use a Pioneer motorised railcar to get around. They are nicknamed "Trouble" because they often crash or come off the tracks.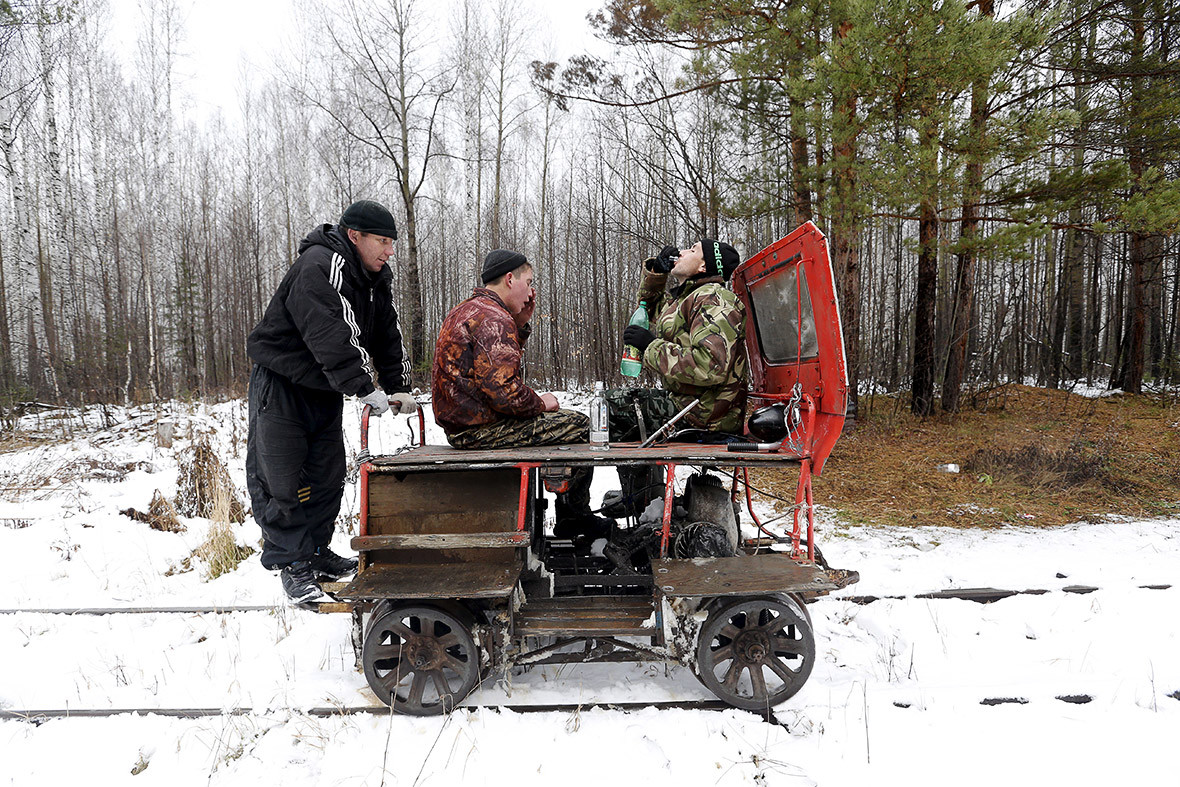 The forestry industry here suffered when the former Soviet Union imploded and people moved away in search of work in the steel-making city of Yekaterinburg and beyond. Alexander, who used to work in the forestry business, recalled the trains that used to take timber from the forests to the railhead in the town of Alapayevsk. "Those were the days," he said.
Around 90 percent of Sverdlovsk region's population of 4.5 million live in its cities. Life in remote rural areas means making the best of things. In Kalach there are no telephones and no mobile reception. Electricity has only been supplied for a few hours in the evening for about the past decade.
The isolation of these communities makes healthcare a difficulty. One resident gave birth to her son Yegor, now 6, in the train on the way to hospital in Alapayevsk.