Russia is reportedly mobilising troops and equipment along its 11-mile North Korea border amid fears that US President Donald Trump could launch a strike against North Korea anytime, leading to an all-out war in the region.
Russian President Vladimir Putin is believed to have ordered the move keeping in mind a possible mass exodus from the reclusive state if it comes under a US attack. China is also said to have taken a similar measure in the past few days.
A video footage has reportedly emerged on Thursday (20 April) morning showing a train loaded with military equipment heading towards the Russian border with North Korea. Another video shows military helicopter movements towards the North Korean border as well as army combat vehicles moving through the rough terrain.
"Railway trains loaded with military equipment moving towards Primorsky region via Khabarovsk have been noticed by locals," Russian news outlet primemedia.ru reported, according to the MailOnline.
"The video shows artillery systems that either support troops in assault or meet the aggressor," Russian military veteran Stanislva Sinitsyn was quoted by the English-language news portal as saying.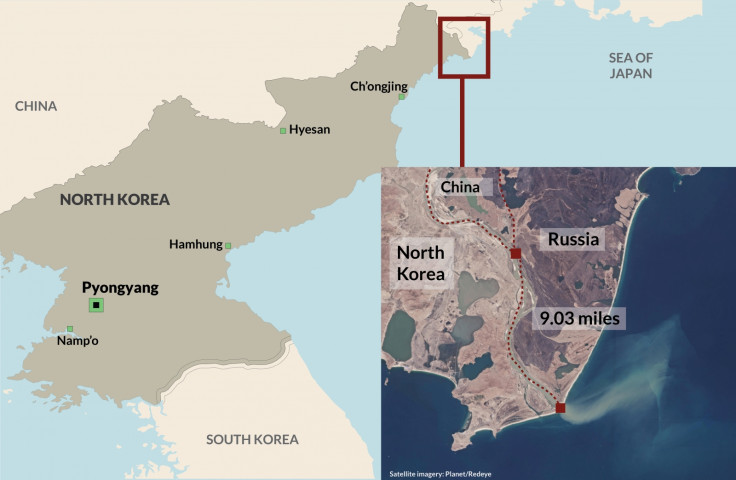 "The movement of military equipment means that authorities of our country are keeping up with the situation — and take appropriate measures.
"If the situation worsens, especially related to military events, the armed forces of all the neighbouring countries obviously monitor it more closely, and we are no exception.
"It is not the first time that North Korea has broken the peace in the region, that's why this situation deserves attention," Sinitsyn reportedly said.
Recent media reports also suggested that China has sent 150,000 troops to its border with North Korea. The country's military has also reportedly put its bombers on high alert in the wake of the escalating tensions in the region.
Meanwhile, Russian military spokesman Alexander Gordeyev declined to state the reasons for the sudden mobilisation of troops and artillery. He only said that the exercises had recently ended in the TransBaikal region of Siberia.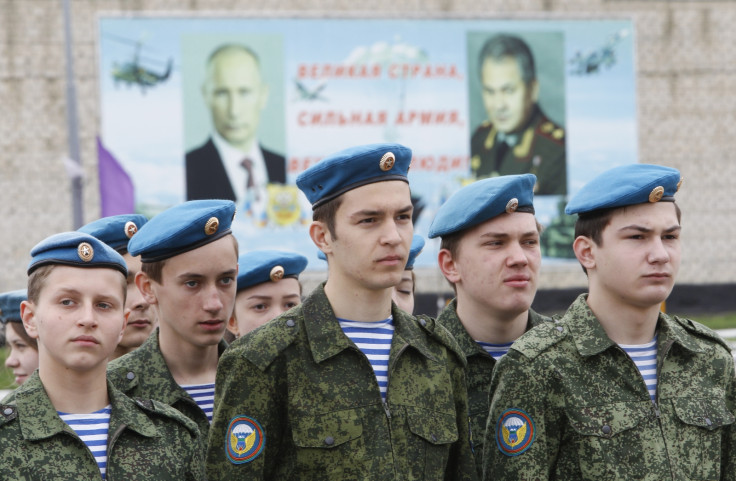 However, North Korea expert Konstantin Asmolov said: "Should the US strike with missiles at North Korea's nuclear facilities, a radioactive cloud will reach Vladivostok within two hours." The Russian naval port of Vladivostok is located less than 100 miles from the rogue state. He also reiterated fears that a war can induce a refugee crisis in Russia and other bordering nations.