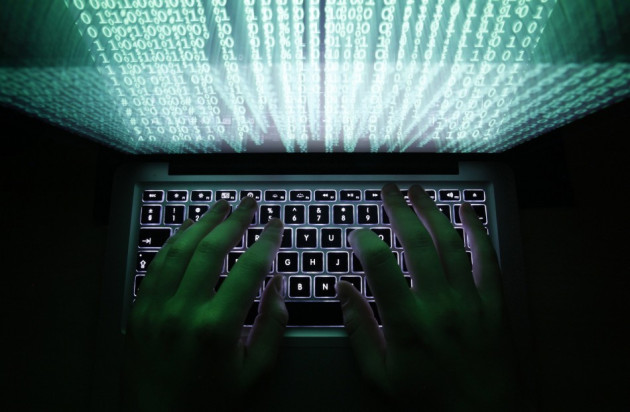 Russia has come up with a proposal that will require internet service providers to monitor and record the entire cyber traffic for the benefit of the country's intelligence agency Federal Security Service (FSB).
The proposal, which has the concurrence of intelligence agencies, has been put forth by Russia's communications and press ministry, according to reports.
Internet firms will be required to install special monitoring equipment to record up to 12 hours of traffic. The FSB will be given full access to the gathered information.
Apart from the traffic data, the firms will also be obliged to provide users' IP addresses, details of personal email and telephone accounts.
According to Kommersant daily, the service providers are protesting against the plan, which allows data gathering prior to court approval. Under existing Russian laws, the service providers are not expected to keep a record of communications.
As per the proposal, internet giants are expected to comply with the rule by 1 July, 2014.
"Right now, the order is being coordinated by the FSB. Of course, before that it was developed in conjunction with the FSB and agreed upon in an informal manner. Ministry of finance and ministry of economy - this is the next step, the order will be sent to them after the approval of the document by the FSB. Questions over financing [the project will be] addressed to the ministry of finance," said a spokesperson at the communications ministry.
Russia's mobile service provider VimpelCom, which operates Beeline, has protested against the proposal and sought changes. The company has sent a letter to the communications ministry as the draft is seen violating constitutional rights which guarantee privacy for citizens.
It is also unclear who will be bear the cost of the expensive monitoring equipment - whether the private firms or the government.