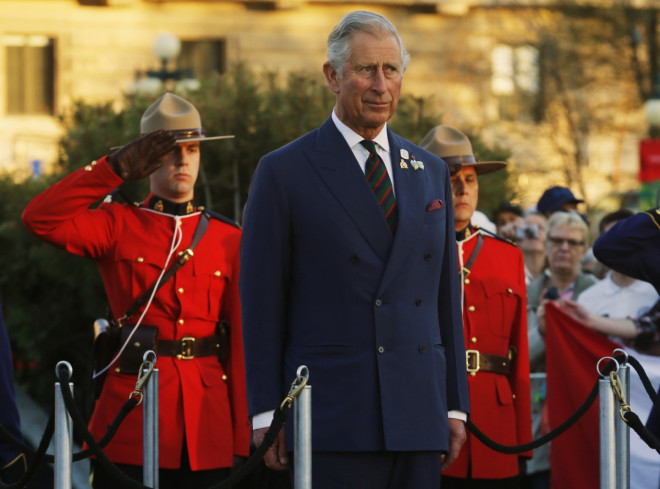 The Russian Foreign Ministry has declared that Prince Charles' remarks comparing Russian President Vladimir Putin to Adolf Hitler are "not worthy" of a future British monarch.
The ministry went further, condemning the Prince's claim that Hitler's European invasions before World War Two were "not unlike...what Putin is doing" as "unacceptable, outrageous and low".
"The remarks did the prince no credit, if he really said this," a Russian Foreign Ministry spokesman said.
The Russian embassy has asked for clarification about the remarks. Russia's deputy ambassador Alexander Kramarenko is set to meet a Foreign Office official for talks on Thursday.
The future King of England made the comments about Putin's actions in the Ukraine crisis while in conversation with a former Polish war refugee during his trip to Canada.
Prince Charles was said to have been discussing Hitler's takeover of the Sudetenland, Austria and Poland before the Second World War with Marienne Ferguson at an immigration museum in Nova Scotia before allegedly making the remarks.
Clarence House has so far declined to comment on the contents of the controversial private conversation.
"But we would like to stress that the Prince of Wales would not seek to make a public political statement during a private conversation," it said.
In a recent diplomatic spat between the two countries Russia denied remarks attributed to a Russian official, allegedly describing Britain "just a small island".
Both the Prince and President Putin are set to attend a D-Day anniversary event next month in France.