The Queen and Prince Charles took part in the ancient Order of the Bath Service at Westminster Abbey. The Order of the Bath is comprised largely of people with distinguished military careers. The Order dates back to 1725 and uses Henry VII's Chapel in Westminster Abbey as its Chapel. The Queen is Sovereign Head of the Order of the Bath and Prince Charles is its Great Master.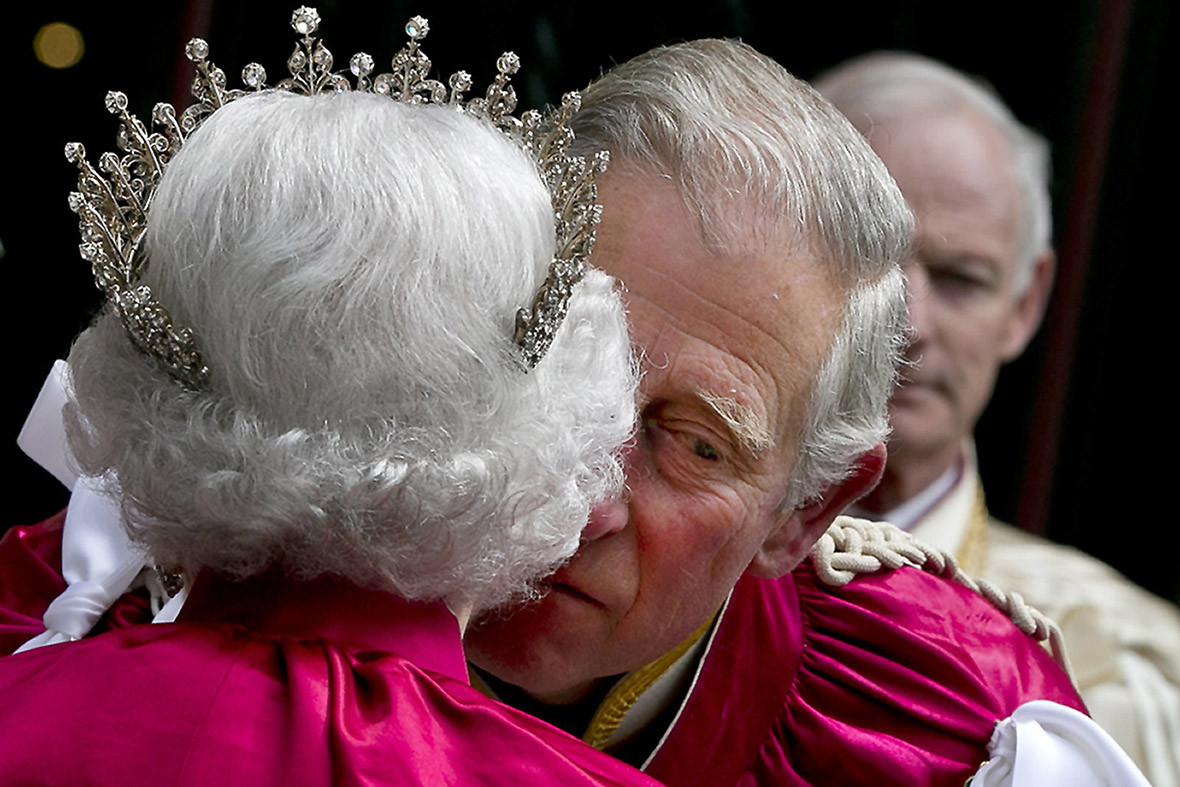 The Prince of Wales stood in for his mother during one part of the service. The 88-year-old monarch had been due to present gold and silver coins at the sovereign's stall within the Tudor chapel, but the role was instead filled by the prince.
A Buckingham Palace spokesman said that as the role involved climbing steep wooden steps in full regalia, a decision had been made to lessen the burden of the Queen during the ceremonial service.