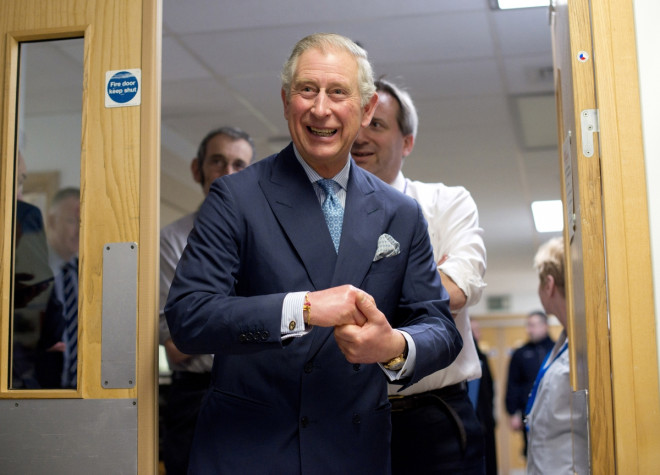 Prince Charles has reportedly compared Russian President Vladimir Putin to Adolf Hitler during a royal visit to Canada.
The Prince of Wales is believed to have made the comparison while speaking to Marianne Ferguson, a volunteer at the Museum of Immigration in Halifax, whose Polish family fled to Canada in 1939.
After the meeting, she told the Daily Mail: "The Prince said 'and now Putin is doing just about the same as Hitler'.
"I must say that I agree with him and am sure a lot of people do. But I was very surprised that he made the comment as I know they [members of the Royal Family] aren't meant to say these things."
Charles is one of the few royal family members that offers his opinion on politics, with most members refraining from commenting on current affairs.
In 2012, it emerged Charles had written "black spider" letters (named so because of his handwriting) to government ministers lobbying for change to official policies.
A court battle to have them released to the public is ongoing and it is thought the 27 letters contain "frank" exchanges between ministers over 2004 and 2005. The issue of the prince's involvement in politics was widely discussed, with many saying the future king should be politically neutral.
However, this has not stopped Charles voicing his opinion on several subjects.
Climate change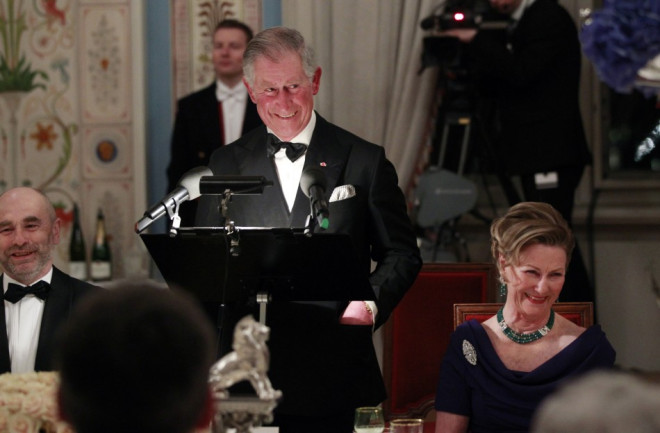 One of the areas he is most vocal about is climate change, with the prince recently saying Typhoon Haiyan, which devastated the Philippines, was the "direct result" of climate change.
He also hit out at climate sceptics at a green awards speech at Buckingham Palace: "We are told by powerful groups of deniers that the scientists are wrong and we must abandon all our faith in so much overwhelming scientific evidence.
"So, thank goodness for our young entrepreneurs here this evening, who have the far-sightedness and confidence in what they know is happening to ignore the headless chicken brigade and do something practical to help."
Fox hunting
Charles is an avid supporter of fox hunting and before it was banned in 2005, he took part in a number of hunts in what many saw as a political statement. He also said in 2003 a ban on hunting would never last.
Speaking to the Daily Mail, American Donna Rosen, who attended an event at the British Museum with Charles, said: "I chatted to him about fox hunting. I asked what was going to happen to the British tradition of fox hunting if it goes away. He said to me that it hadn't gone away yet and if it does he said that it would come back."
Organic farming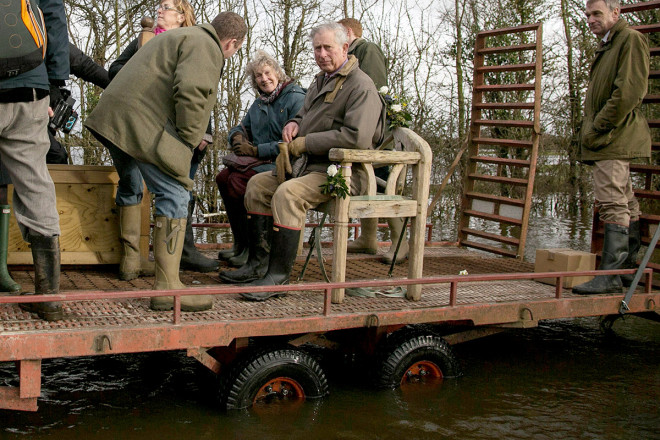 A huge advocator for organic farming, Charles has appealed for an increase in the practice. Speaking to Country Life magazine, he said: "The pressure from global competition, the effects of climate change and the spiralling costs of fuel and feed only add to the difficulty.
"Our ash trees are under threat and so, too, our bee population ... At the same time, we are not farming in a way that enables nutrients to return to the soil naturally. And this matters.
"We should acknowledge this rather than regard it as a quirk. Science is fundamental if we are to make sustainable agriculture more productive, but I believe it is the combination of the best of traditional techniques with the best of modern knowledge that will make the difference we so urgently need."
Housing
Earlier this year, Charles called for more affordable housing for young people. He called for cities across the UK to scrap unaffordable skyscrapers he described as "glittering towers of exclusivity and luxury living" in favour of smaller mid-rise buildings that will help ease the housing crisis.
"Mid-rise buildings ... make ecological sense too as they are more adaptable than high-rise, easier to build out of natural materials, are easier to repair and still work for people when the lift is broken or there is a power cut. [They] also allow a greater diversity of developers and builders as the initial outlays required by high-rise buildings make it the business of relatively few."
Charles is also well known for building the experimental new town of Poundbury on the outskirts of Dorchester.
Homeopathy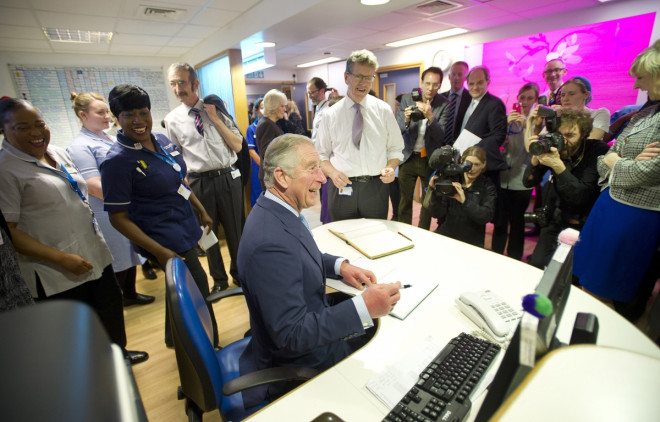 Charles has been huge advocate of alternative medicine since the 1980s, saying these treatments should be used in conjunction with modern medicine to treat patients as a whole.
Charles even went so far as to commission a report that said the NHS could save money if it invested in alternative therapies. After its publication, a spokeswoman for Clarence House told the BBC: "By commissioning this report the Prince hoped to further encourage an informed debate about how an evidence-based integrated approach to health, which draws on the best of both orthodox and complementary medicines, might offer wider benefits."
However, scientists have continually refuted Charles's claims. Even Britain's leading alternative medicine researcher said the prince had gone too far, telling the Guardian: "There are no official criteria for a snake oil salesman, but if they existed, I think Charles would fulfil them."