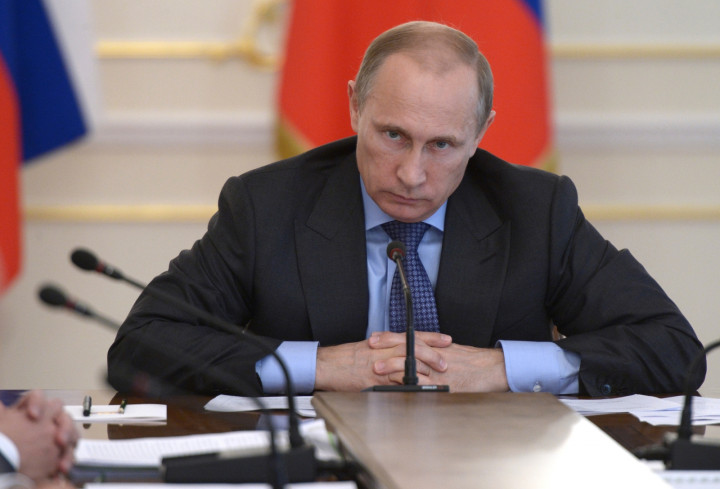 Russia's President Vladimir Putin has announced a ban or limitation on imports of agricultural products from countries that have imposed sanctions against Russia.
The ban will affect agricultural produce, foods and raw materials and will last for a year, according to Russian state media outlet RT.
Government departments were tasked with producing a list of products to be banned or curbed under the new order.
Putin's decree allows "the use of specific economic measures" to protect Russia's security, accroding to RT, and is effective immediately.
Russia had recently banned certain goods imports from countries that have opposed its behaviour in eastern Ukraine. Ukrainian juice and Polish fruit and Romanian beef have already been banned, while Moscow also said it was considering a ban on US poultry imports and Greek fruit.
Putin signed the wide-ranging decree after the United States and the European Union imposed their toughest sanctions yet on Russia, over its role in the Ukraine crisis.
Western leaders recently agreed sanctions on Russia's banking, defence and energy sectors.
Leaders from the European Union and the United States have accused Russia of backing separatist rebels in eastern Ukraine with weaponry and manpower.
Moreover, some Western leaders have accused the rebels of shooting down the Malaysian passenger airliner MH17, using a Russian-supplied missile.
Russia has claimed the Ukrainian military shot down the jet, which crashed in July, killing all 298 people on board.