Russia Says EU Threatened South Stream Gas Pipeline Partners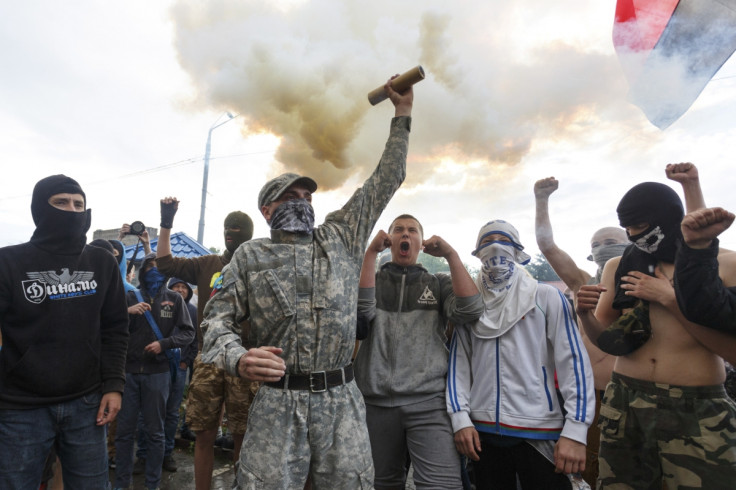 Russia's energy minister has said some of the partners in the South Stream gas project had faced pressure from the European Union to halt work on the project.
Bulgaria stopped work on constructing the pipeline in June following a request from Brussels, while a ruling is due on the project's compliance under EU law.
Along with its partner North Stream, the South Stream gas pipeline project is intended to bypass transit countries like Ukraine.
Moscow is currently involved in a bitter diplomatic standoff with Kiev over, after Russia annexed Crimea from its neighbour in March and hiked gas prices in the country. Ukraine refused to pay the new price, nor pay off outstanding gas debts, leading Russia to cut off gas supplies to Ukraine.
"The European Commission has taken a tough stance on cross-border infrastructure projects with Russian participation," Russian Energy Minister Alexander Novak said, as quoted by Interfax.
"Today, some of the South Stream partners are under pressure. They are being asked not to take part in the project until contentious issues on the pipeline's operation are resolved. In particular, our Bulgarian colleagues have been threatened with the cutting off of European funds," he said.
Bulgaria's government reluctantly suspended the construction of the pipeline after Brussels warned that Bulgaria could be punished if the project does not adhere to EU law.
Bulgaria's opposition leader, who is expected to become the country's next prime minister, told Reuters that the South Stream project would go ahead but that he would work more closely with Brussels than the current leadership.
The European Commission suspended talks on bringing the South Stream project into line with EU law after Russia annexed Crimea in March.
© Copyright IBTimes 2023. All rights reserved.