Russia Says Ukraine Will 'Steal' Gas Bound For Europe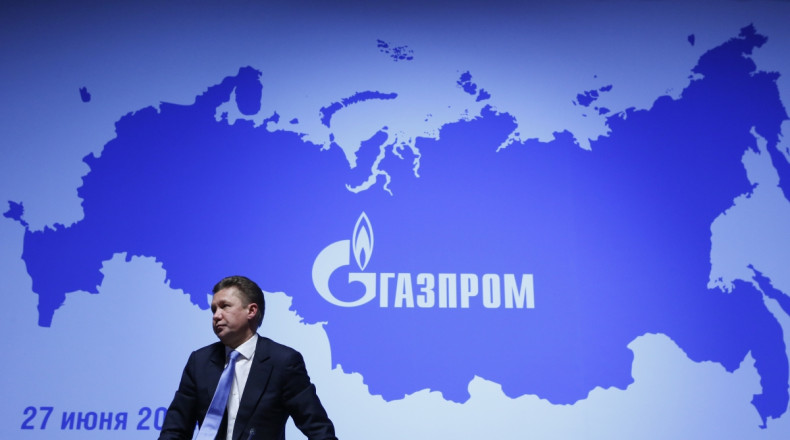 Russia expects Ukraine to "steal" natural gas from the transit pipelines that would carry gas from Russia to the European Union when its own supplies run out in the autumn, Interfax news agency reported.
"We know from experience that when autumn and winter come, and Ukraine is short of gas, they will, sorry for putting it this way, steal it," Kremlin chief of staff Sergei Ivanov said, as quoted by Interfax.
Russia has been involved in a long-running dispute over gas prices with Ukraine, with Moscow completely cutting off natural gas deliveries to Kiev in June.
Ukraine is a vital transit country for natural gas deliveries from Russia to the European Union, which relies on Moscow for around a third of its gas needs. Approximately half of that arrives via Ukrainian pipelines.
Some central and south-eastern European countries are moving to boost their own supplies and arrange emergency alternatives amid fears that the conflict could impact on regional supplies this winter.
Tensions between the neighbours erupted in February when former Ukrainian president Viktor Yanukkovych fled to Russia following weeks of massive demonstrations across Ukraine.
Yanukovych had negotiated a discounted price for Russian gas, a deal which Russia cancelled after it annexed the Ukrainian peninsula of Crimea. The move effectively doubled the price that Kiev was being charged for Russia's gas.
The post-Yanukovych administration refused to pay the new price, calling it "political," and the European Union entered negotiations as a mediator in a bid to reach a new price between the embattled neighbours.
Moscow insisted Kiev transfer its unpaid gas debts, which Gazprom calculates at $5.3bn (£3.1bn) in total, before it delivered any more gas to its neighbour.
Russia has previously cut off gas deliveries to Ukraine in the winters of 2006 and 2009, disrupting supplies to Kiev and a number of other European countries as well.