Russia says US Pentagon should not try to build relationship from 'position of strength'
Blow back in US to Trump administration's scandals around Russian relationship have shaken confidence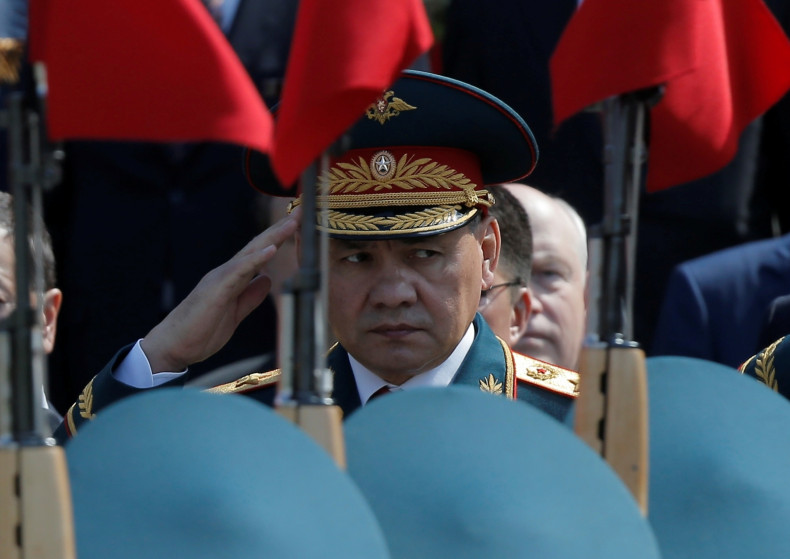 Russia will not rebuild its military relationship with the US if America approaches it "from a position of strength", said Russian President Vladimir Putin's defence minister on Thursday.
"We are ready to restore cooperation with the Pentagon, but attempts to build a dialogue with Russia from a position of strength are hopeless," stated Sergei Shoigu, Russia's Defense Minister on 16 February. Shoigu spoke during a meeting of Russia's top armed forces officials.
"We expect clarification on the position of the Pentagon," Shoigu said, noting he expects to get a response from US General Joseph Dunford, Chairman of the Joint Chiefs of Staff about repairing ties during the meeting.
Shoigu's comments follow a series of scandals in the Trump administration this week centred on the US president's ties to Russia.
On Monday 13 February, Trump's top national security official Michael Flynn was forced to resign after it was revealed he had mislead Vice-President Mike Pence and other top White House officials about the nature of calls he held with Russia's ambassador to the US during the transition.
Democratic congressional lawmakers and some of their Republican counterparts have called for an independent investigation into Flynn's calls with Russia's ambassador in which he discussed easing sanctions imposed by President Barack Obama.
The sanctions were brought in after US intelligence agencies published reports that Russian intelligence was involved in hacking prominent American political parties.
It was also revealed this week that President Trump's campaign team held multiple calls with Russian intelligence officials while the hacks were taking place. Although no evidence of wrongdoing has so far emerged.
After Flynn's resignation Russian politicians said it would harm relations between the countries even further after Obama's sanctions severed diplomatic ties. Flynn had advocated for the US to partner with Russia to defeat the Islamic State in Syria. Russia has been partnering with Syria's authoritarian leader Bashar al-Assad and launched bombing raids that indiscriminately killed civilians.
Flynn had been targeted to harm "Russia-US relations, undermining confidence in the new US administration," said Leonid Slutsky, chairman of the lower committee on international affairs in Russia's parliament, to Russian state newswire TASS.