Donald Trump's defence secretary has given fellow NATO nations an ultimatum saying that the US will "moderate" its commitment to the bloc unless other members boost their military spending.
US defence secretary James Mattis echoed President Trump's demand that members of the bloc must raise their defence spending to meet a target of 2% of their GDP.
Only five of the 27 countries, the UK, US, Greece, Estonia and Poland, are currently doing so according to a NATO assessment last year.
During talks at the NATO headquarters in Brussels on 15 February, Mattis urged the alliance to "show support for our common defence" if they "do not want to see America moderate its commitment ".
He said: "America will meet its responsibilities, but if your nations do not want to see America moderate its commitment to this alliance, each of your capitals needs to show support for our common defence.
"No longer can the American taxpayer carry a disproportionate share of the defence of Western values. Americans cannot care more for your children's future security than you do."
Trump had previously claimed NATO was "obsolete" and complained that some nations do not contribute their share financially to the bloc.
The conversation about spending has been high on the agenda as many of the eastern European nations feel threatened by Russia's increasing aggression, particularly after their annexation of Crimea in 2014.
Both British Prime Minister Theresa May and former President Barack Obama have stated that Trump's administration was still committed to the alliance.
Earlier this week think tank the International Institute for Strategic Studies reported that the UK's military spending had slipped to 1.98% of GDP in the last year, as economic growth outstripped the rate of growth in the defence budget.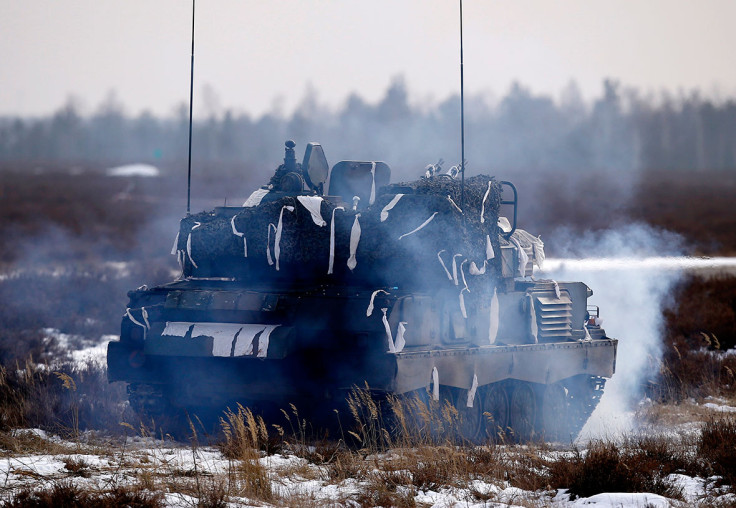 Mattis added that the bombastic Republican "has strong support for NATO" and described the alliance as a "fundamental bedrock" for Washington.
He added: "I owe it to you to give you clarity on the political reality in the United States, and to state the fair demand from my country's people in concrete terms."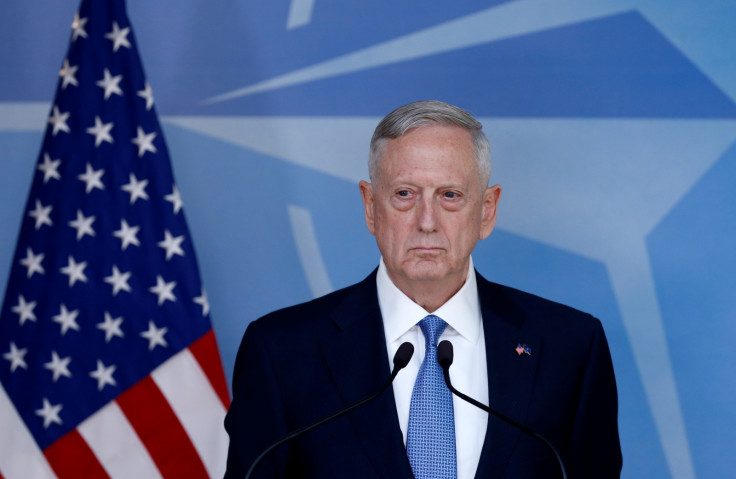 The UK was a driving force behind the implementation of the 2% commitment which was agreed at a summit in 2014.
UK Defence Secretary Michael Fallon urged countries to increase their spending, even if it falls short of the 2% target. He said: "An annual increase that we're asking them to commit to would at least demonstrate good faith."