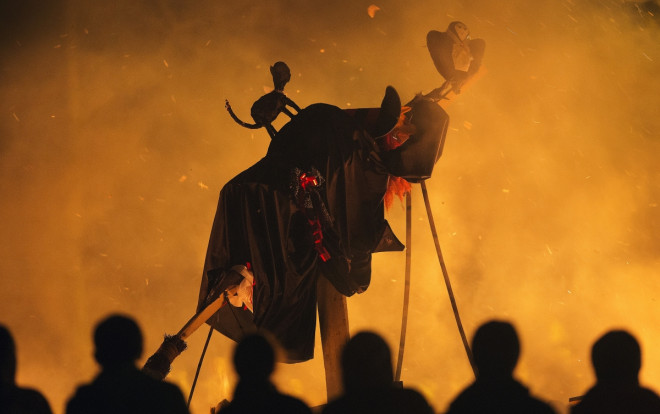 A Russian woman was saved from being burnt alive in a Siberian stove after a couple accused her of being a witch during a drinking session.
The police managed to intervene just as the couple were forcing the woman headfirst into a stove in an abandoned building, Zabaikalsky regional police said.
The unnamed woman, 46, was taken to hospital with severe facial and hand burns, said police in a statement.
According to a report in the Moscow Times, The couple both had criminal records.
The female member of the couple, 41, has been taken to a psychiatric unit and an investigation has been launched into the attack.
It is unclear what had made the couple believe that the woman was a witch.