Russia: Travel warning as US hunts for Russians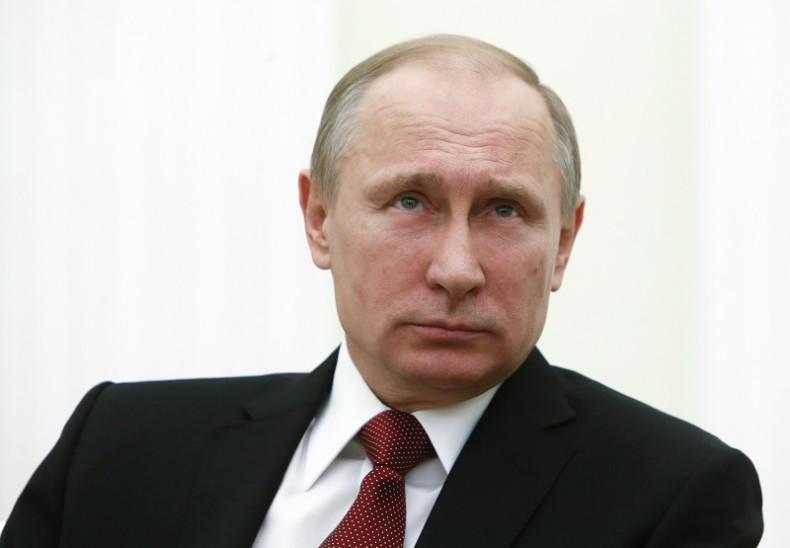 Russia has issued a travel warning to its citizens travelling abroad over claims the United States is hunting down Russians around the globe.
The foreign ministry warned in a statement on 22 May that the US law enforcement forces have been kidnapping Russians over false spying claims, as in the case of Vladimir Drinkman.
Drinkman was extradited to the US from the Netherlands early in 2015, despite pleading not guilty to conspiring with four others to hack US financial institutions' computer networks and payment processors.
"By believing that it is allowed to do all it wants, Washington goes as far as kidnapping our citizens," said the foreign ministry, reported Reuters.
"The threat of detention or arrest on the warrant of law enforcement bodies and special services of the USA in third countries still persists. It is quite real.
"The American authorities continue the unacceptable practice of "hunting" for Russians all over the world, ignoring the norms of international laws and twisting other states' arms."
The US had earlier in October 2014 issued a travel warning for its citizens heading to Russia after military tensions escalated between Russia and Ukraine.
"All U.S. citizens located in or considering travel to the border region of the Russian Federation, specifically the districts immediately bordering Ukraine in parts of Bryansk, Kursk, Belgorod, Voronezh, and Rostov Oblasts and Krasnodar Krai, should be aware that the tensions described in the State Department's Travel Warning for Ukraine have the potential to jeopardize the safety and security of U.S. citizens traveling or living in those regions," read the alert.
"Review your personal security plans, remain aware of your surroundings, including local events, and monitor local news stations for updates."
Earlier Russia's President Vladimir Putin accused the US of orchestrating the Ukraine crisis and described the Ukrainian revolution to overthrow Viktor Yanukovych in February 2014 as an armed coup "masterminded by our American friends".
According to Putin, Washington attempted to trick the world into believing the regime change was, "supported mostly by the Europeans."
"They helped training the nationalists, their armed groups, in Western Ukraine, in Poland and to some extent in Lithuania. They facilitated the armed coup," said Putin.
Russia's ties with the world leaders have dramatically worsened since the Ukraine crisis.
On 21 March, David Cameron along with several other EU leaders decided on extending sanctions against Russia until the terms of a Ukraine ceasefire agreement are met.