Russian President Vladimir Putin says he can imagine living in an 'ordinary flat'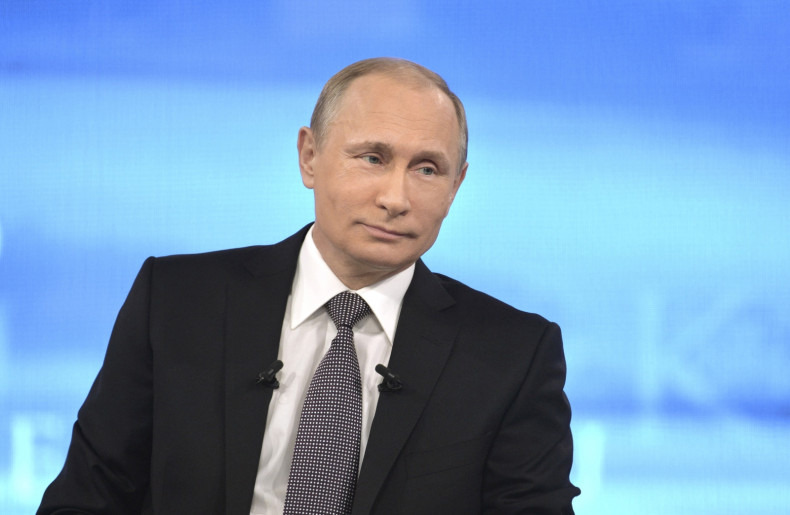 Russian President Vladimir Putin has said he does not consider himself a part of the country's elite and can imagine himself leaving the Kremlin for an ordinary flat.
In an interview, as part of a two-hour documentary to mark his 15 years in office, Putin said he understands the trials of ordinary Russians.
"If someone can return to an ordinary flat and live there instead of in palace interiors, I think he has not lost contact with the outside world. I can completely imagine life outside this position," said Putin, reported AFP News.
"For someone who does the work I do today and in the past years, this link and sense of empathy with people, with ordinary people, is extremely important and helps a lot with work.
"It's important to me that when I meet people, those signals come to me immediately, I feel that people are discontented about something or worried... Thank God, I haven't lost that feeling yet, and I still manage to catch it immediately.
"I've never been one of the so-called elite," said Putin.
US accused of supporting separatists
Putin also accuses the US of helping the insurgents since he was elected as Russian president.
Russian intelligence had "intercepted direct contacts" between US intelligence and Russian separatists in Azerbaijan in the 2000s, Putin said in the interview.
Putin claims he discussed the issue with US President George W. Bush who promised to "kick the ass" of the intelligence officers concerned but says a letter from "American counterparts" arrived later saying they have a right to "support all opposition forces in Russia."
"The so-calling ruling classes, political and economic elites like us only when we are wretched and poor and stand with a begging hand," said Putin.