Russia, Ukraine and EU Set for Three-Way Talks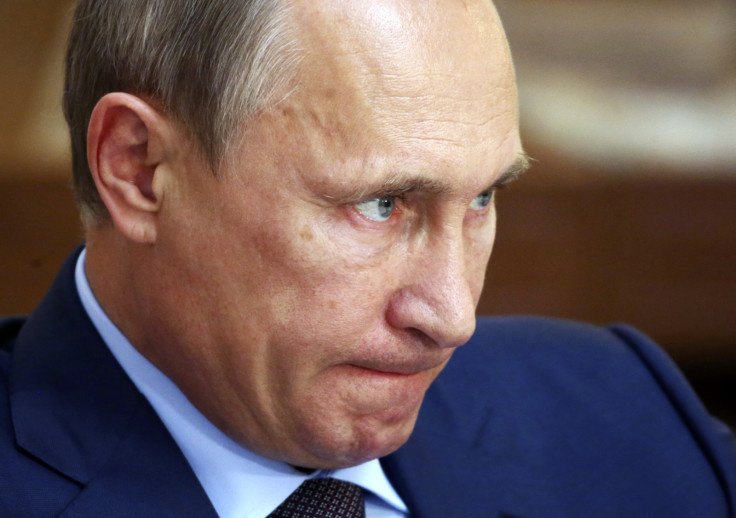 Russia, Ukraine and the European Union have agreed to hold talks on a long-running dispute over the price Kiev pays for gas, as well as a proposed free trade agreement between Ukraine and the EU.
The talks will also incorporate efforts to improve the security situation in eastern Ukraine, where pro-Russian separatists have fuelled an insurgency against the central government.
Russia's President Vladimir Putin, Ukraine's President Petro Poroshenko and the European Commission President Jose Manuel Barroso are set to hold face-to-face talks, according to Reuters, but the parties have yet to agree on a location and date.
The high-level nature of the proposed meeting suggests all parties may be closer to agreeing to de-escalate the crisis, which has reached new lows since a Malaysian passenger airliner was downed in eastern Ukraine in mid-July, killing all 298 people on board.
Along with the West, Ukraine has accused pro-Russian rebels of shooting down the plane with a Moscow-supplied missile. For its part, Moscow has denied those accusations, saying the Ukrainian military shot down the plane.
Since the crash, the West has imposed its toughest economic sanctions yet on Russia, targeting the country's defence, energy and finance sectors.
Russia has responded by slapping a ban on most food imports from the countries that sanctioned its economy.
Commission head Barroso has spoken with Putin to discuss easing the Ukraine crisis, the Commission said in a statement.
"It was agreed to hold consultations between the presidents of Russia, Ukraine and the European Commission on the issues related with the implementation of the (EU-Ukraine) Association Agreement as well as on the supply of gas, in parallel with the efforts to stabilise the political and security situation.
"The concrete arrangements for these talks will be further discussed through the appropriate diplomatic channels," the Commission said.
Energy ministers from the three parties met on several occasions in June in a bid to resolve the gas dispute but talks broke down, resulting in Russia halting gas deliveries to Ukraine.
The dispute stems from Russia's annexation of Crimea in March. Russia's state-owned gas giant Gazprom has also hiked the price it charges Kiev for gas.
Ukraine has refused to pay the inflated rates, leading Gazprom to halt gas deliveries to Kiev in June.
© Copyright IBTimes 2023. All rights reserved.