Russia: Who is Sergei Pugachev, the man once known as 'Putin's banker'?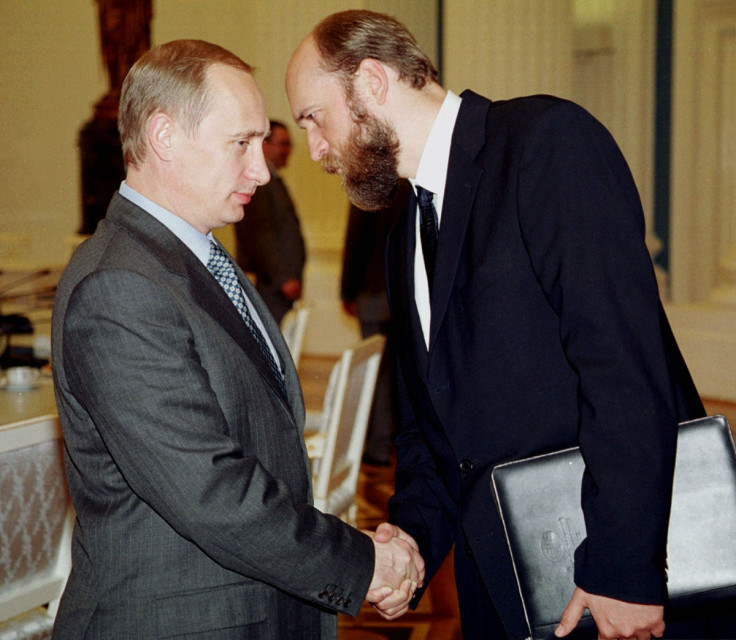 Now in exile in France after he said attempts had been made on his life, 52-year-old Sergei Pugachev boasted to a journalist that at one stage he was worth $15bn (£10bn). Born in the city of Kostroma in 1963, he was already a dollar millionaire before the fall of the Soviet Union.
In 1992, he founded Mezhprombank which went on to become one of the biggest banks in Russia and his empire grew to include shipyards and real estate. In 2002, he became a Russian senator, representing the southern Siberian region of Tuva. He was close to Vladimir Putin and he said he would often act as an adviser all hours of the day.
He spent 10 years at the top of Russian politics as a senator and an influential business leader but his desire for independence damaged his relationship with Putin and so he had to leave Russia. He accused Putin's allies of taking away his assets and his bank lost its licence and was declared insolvent by a Moscow court.
He fled to London in 2011 and in 2014, Russia's Deposit Insurance Agency ordered assets of his up to £1.17bn to be frozen. Pugachev defied a British judge's order to stay in Britain and went to France, saying that surveillance devices had been attached to his car. His partner, Alexandra Tolstoy, with whom he has three children, is a distant relation of the writer Leo Tolstoy.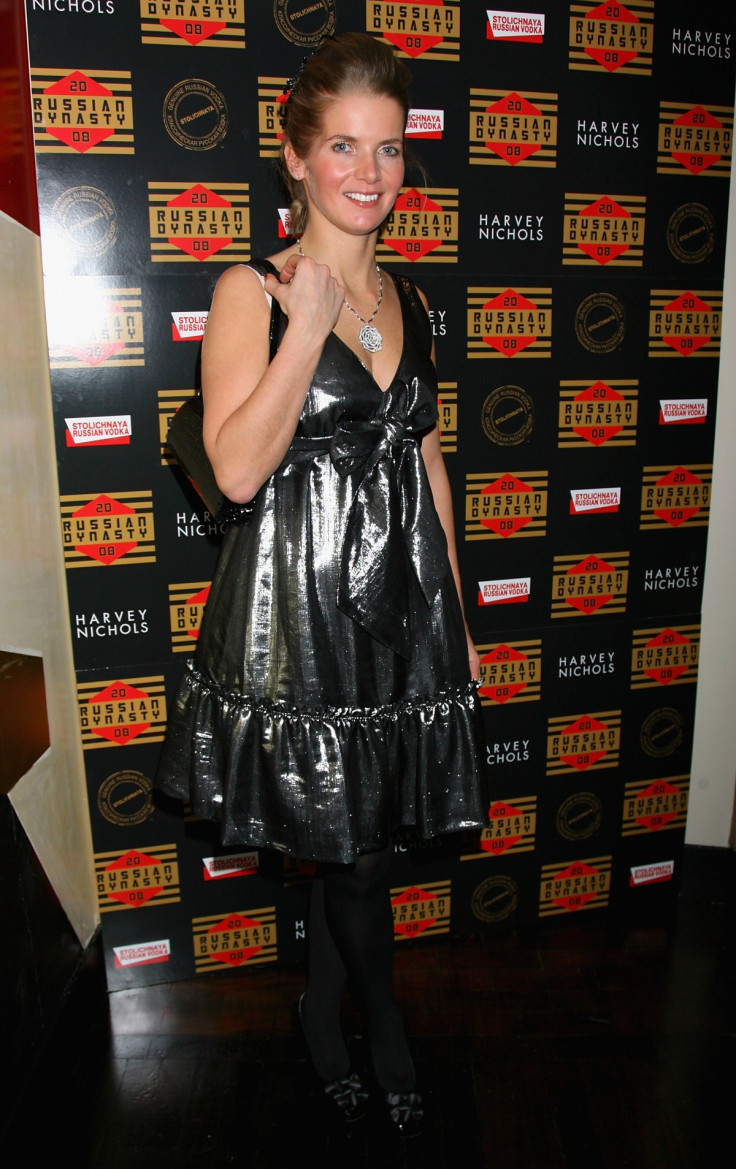 © Copyright IBTimes 2023. All rights reserved.