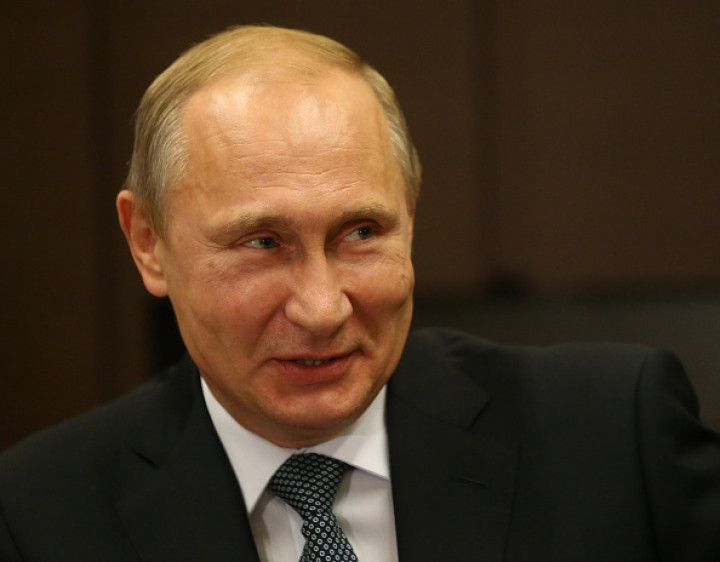 Vladimir Putin has trumped up charges against his former banker Sergei Pugachev to cover up the Russian state's attempt to seize his assets, it is claimed.
Pugachev was last week named on Interpol's most wanted list for alleged "misappropriation or embezzlement".
But the London-based oligarch, who is involved in a High Court battle after he had assets of approximately £1.3bn frozen following the collapse of Mezhprombank, the bank he co-founded, has said Putin and his cronies in the Kremlin have "abused" Interpol's system.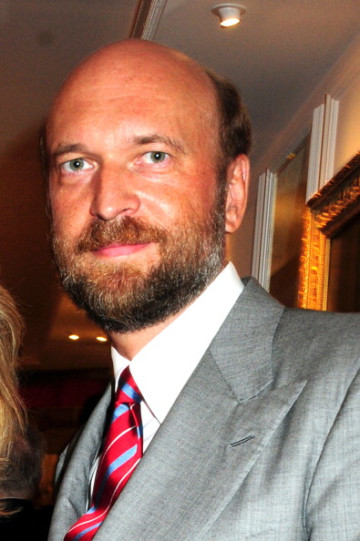 In a statement released to IBTimes UK by his legal team, Pugachev vowed to fight the notice.
"The involvement of Interpol by the Russian authorities is an attempt to give credibility to the actions of high-level Russian officials involved in the expropriation, including direct orders of President Putin and a number of Russian cabinet ministers", he said.
"This is retaliation against me for providing evidence of the expropriation to the English courts last week.
"The Russian authorities have acted illegally by requesting the red notice for a second time. An earlier red notice was cancelled after I challenged it in court in Moscow, and Russian law does not allow for a second request to be made to Interpol.
"I will be exploring all avenues of cancelling this second notice, both through the Russian courts and by approaching Interpol directly."
Pugachev, a senator for over 10 years in his native country, used to be an ally of former President Boris Yeltsin before befriending, and ultimately being welcomed into the inner circle of his successor, Putin.
He was known as the "Kremlin's banker" but the 51-year-old soon became persona non grata as Putin tightened his grip on Russian enterprise after his election in 2000.
Pugachev fled Russia for London in 2011 after the state looked to take hold of shipyards he owned and it is claimed Putin wants to make an example of the oligarch.
His flight from Russia came after he was accused of plundering millions from emergency loans handed to Mezhprombank by the Central Bank of Russia at the height of the financial crisis in December 2008.
He denies any wrongdoing and is challenging the allegations both in the Russian and the English courts.
His appeal against the asset freeze ended in the High Court on 18 November with a decision due next year.