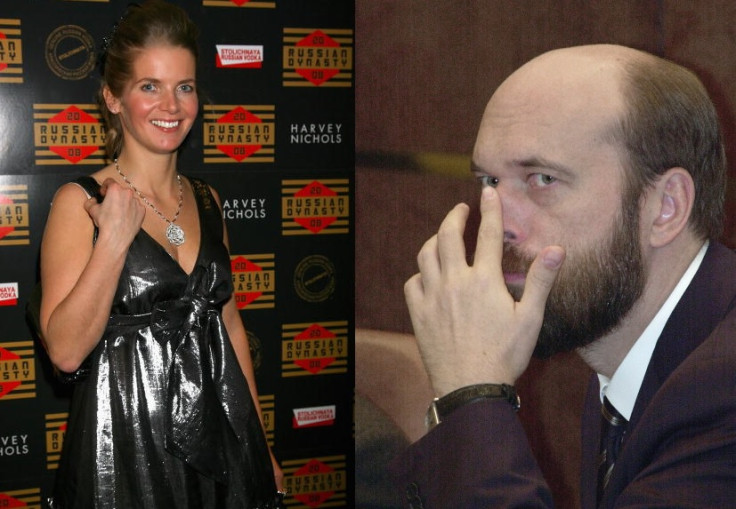 Sergei Pugachev, an exiled Russian oligarch living in London, has fled for France, defying a High Court order to remain in the country.
Pugachev, who was once a close ally of Russian President Vladimir Putin and once known as "Putin's banker", has been accused of stealing more than £655m (€911m, $1bn) from Russia's Mezhprombank.
The UK High Court had earlier frozen his worldwide assets worth £1.3bn in light of the claims, and Russia demanded his extradition from the country in June.
His flight from the UK came just weeks after he claimed there were murder attempts on him. He has been denying charges against him, saying they are part of the Kremlin's attempt to expropriate his businesses.
He left Britain because of "serious concerns regarding his personal safety and increasing harassment, as part of an unlawful seizure of his assets by the Russian state", Pugachev said in a statement.
He became a French citizen in 2009 and left Russia in 2011, amid mounting troubles in his home country. He has been living in two luxurious London homes in Battersea and Chelsea with his wife Alexandra Tolstoy, English descendent of the novelist Leo Tolstoy.
The Russian government's Deposit Insurance Agency (DIA) brought cases against him in connection with Mezhprombank, which he co-founded. The UK High Court asked him not to leave the country and hand over his French passport to the DIA's lawyers.
In June, there were reports that car bombs had been found under two of his vehicles in London – a claim the DIA denied saying it was part of "an attempt to fabricate an excuse for his alleged contempt of court".
Pugachev's representatives admitted to the High Court that he had left the country due to concerns for his safety. He is believed to have gone to France, where he faces arrest, as he is subject to an Interpol Red Notice.
A person close to the Russian tycoon told the Financial Times that Pugachev no longer felt safe in the UK because of what he termed mounting surveillance of every move of his.