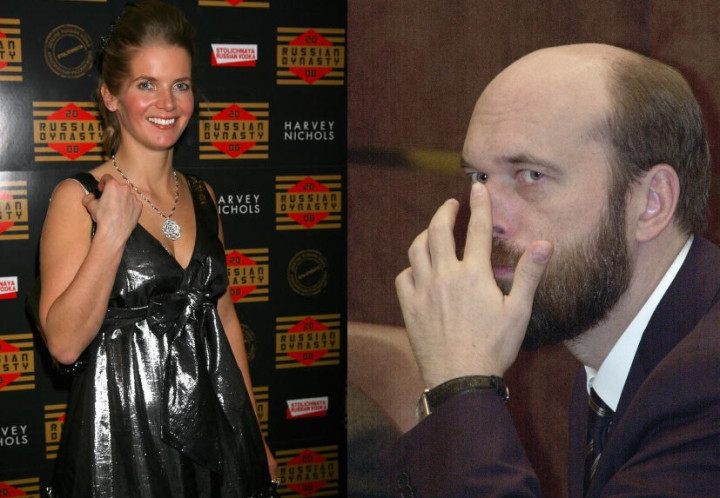 Former Vladimir Putin banker Sergei Pugachev faces years fearing arrest after the London-based oligarch was named on Interpol's most wanted list.
Pugachev is involved in a High Court battle after he had assets worth up to £1.3bn frozen following the collapse of Mezhprombank, the bank he co-founded.
Russian authorities are demanding he returns to his native country to face allegations that he skimmed millions from emergency loans handed to Mezhprombank by the Central Bank of Russia at the height of the financial crisis in December 2008.
This month it was reported how the 51-year-old and his former BBC presenter lover Alexandra Tolstoy were "struggling" to live on £10,000-a-week.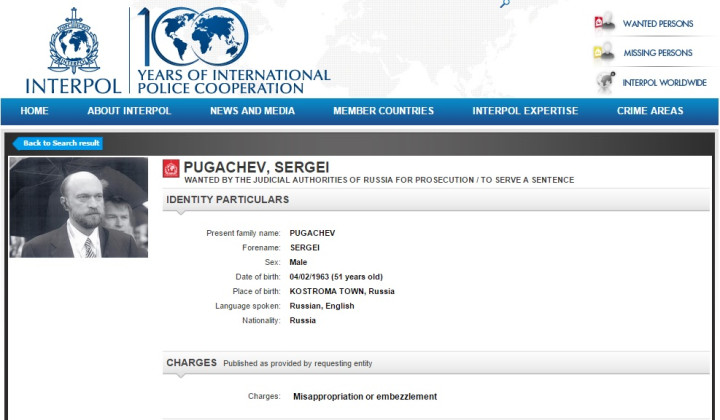 International crime agency Interpol has now placed the Russian, who was born in Kostroma, a city north of Moscow, on its most wanted list, citing charges of "misappropriation or embezzlement".
But the fallen finance chief could yet face years in exile at either his £12m Battersea house or the Nice château he owns.
Richard Elsen, of legal PR agency Byfield Consultancy, told IBTimes UK being named by Interpol will be financially and reputationally damaging to Pugachev.
"Mr Pugachev faces a formidable challenge if he is to successfully argue that the case is politically motivated," Elsen said.
"Interpol is an unaccountable organisation that is slow to act and any appeal that he makes will take months, if not years, to reach a conclusion.
"In the meantime he will be unable to travel without fear of arrest and his business dealings will be severely damaged, as will his reputation particularly given the intense media interest in his case."
Pugachev's appeal against the asset freeze ended in the High Court on 18 November with a decision due next year.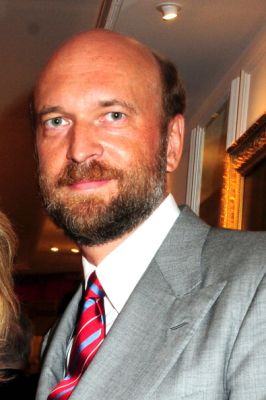 Rise and fall
Pugachev rose to prominence during the 1990s as a friend of Russian presidents Boris Yeltsin and Vladimir Putin, becoming a trusted lieutenant of Putin.
He set up the doomed Mezhprombank in 1992 and soon became one of the country's most powerful and richest businessmen.
When the financial crisis hit, Mezhprombank defaulted on its debts and lost its banking license after receiving a 40-billion-rouble (£800m) bailout from Russia's central bank.
A court in Russia declared the bank bankrupt in November 2010 and opened a criminal case in January 2011.
Pugachev left Russia, where he was charged with embezzlement, for London in 2011.