Russian accused of possessing art stolen by Nazis will not be extradited by US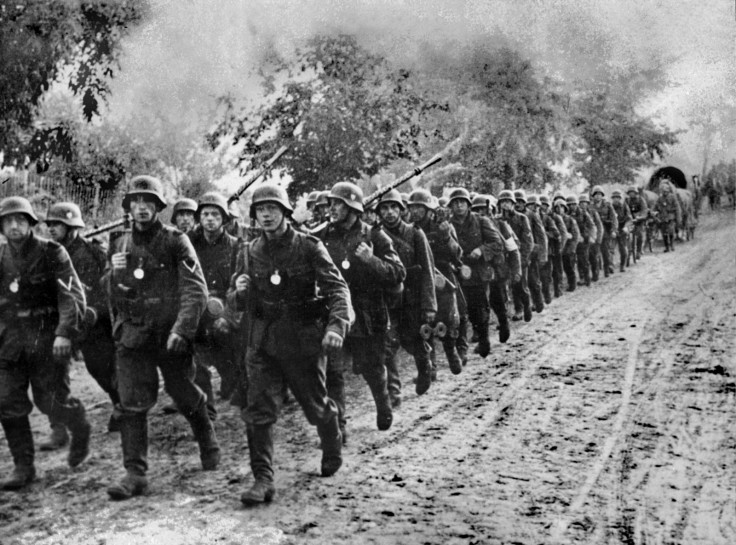 A Russian art dealer accused of illegally acquiring a painting stolen by the Nazis cannot be extradited to Poland, a US federal court judge ruled. Manhattan District Judge Jed Rakoff said that there was insufficient evidence that Alexander Kochinsky, 64, knew that the painting he acquired was stolen from Poland.
Rakoff said that evidence supported Kochinsky's claim that he inherited the painting, listing it in catalogues and displaying it in his Moscow gallery unaware of Poland's claim to it. "This behavior is inconsistent with someone who knows his property is sought by a foreign government," Rakoff wrote.
Kochinsky claims that his father returned with the 1754 painting Girl With a Dove by Antione Pesne at the end of the Second World War. The painting is one of 63,000 pieces that the Polish government says were lost in the Second World War, when the country was occupied by Nazi Germany and the Soviet Union.
Polish authorities claim the painting was bought in 1931 by the Wielkopolska Museum in Poznan and looted by the Nazis in 1943. Soviet troops brought some of the works from the museum back to Russia after the defeat of Germany.
Kochinsky contacted the gallery in 2010 offering to sell it the painting, having learnt that it was stolen. An unnamed employee at Kochinsky's gallery told Polish authorities that the art dealer had bought the work at auction, and a Polish judge issued a warrant for Kochinsky's arrest in 2012.
© Copyright IBTimes 2023. All rights reserved.