Russian billionaires got richer from Donald Trump's win
The rising Russian ruble and commodity stocks earned some $29bn for the nation's oligarchs.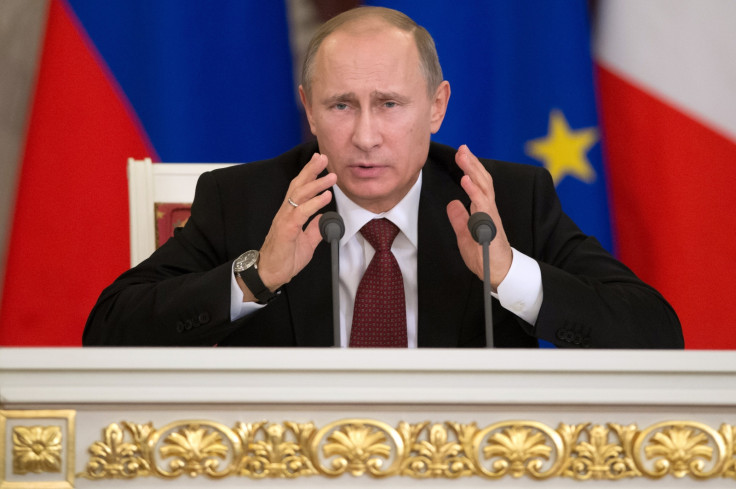 Several Russian billionaires close to President Vladimir Putin have gained further billions following President-elect Donald Trump's American election win.
In fact, the billionaires have gained as much as $29bn (£23.8 bn) due to increases in the value of Russian currency and stocks, according to an analysis by Forbes. The Russian ruble alone gained 20% against the American dollar in 2016.
Much of the gains are being driven by the Russia-positive tone that Trump has taken, indicating that he will loosen sanctions on the country that were imposed by President Barack Obama and the EU against Russian companies. These sanctions followed Russia's annexation of the Crimean region of Ukraine in 2014.
Over the summer Trump said he would "would be looking at" lifting the sanctions on Moscow. His nomination for secretary of state, ExxonMobil CEO Rex Tillerson, has done hundreds of billions of dollars worth of business in Russia, and also opposes the sanctions. Putin welcomed both Trump's win and Tillerson's nomination.
Shares of Russia's largest natural gas company Novatek have gained 16% in the wake of the election. Russian billionaire Gennady Timchenko, who was labelled as part of Putin's inner circle by the US in 2014, has a 23% stake in the company. Forbes estimates he made $1.8bn from a surge in the publicly traded company's shares.
Similarly Leonid Mikhelson, another major shareholder in Novatek, added $1.9bn more to his $15.6bn fortune. Other big gainers, Forbes points out, include two Russian steel moguls who gained a combined $3bn after Trump's win. One of them, Vladimir Lisin, made $830m in just three days after the election.
The fortunes of Russia's richest have grown 7.1% since the 8 November election compared to the wealthiest Americans who got a 2.8% boost.
© Copyright IBTimes 2023. All rights reserved.