Russian company releases gold-plated Trump iPhone to celebrate presidential victory
The special edition $3,000 dollar smartphone is a symbol of hope for renewed Russia/US ties, said company.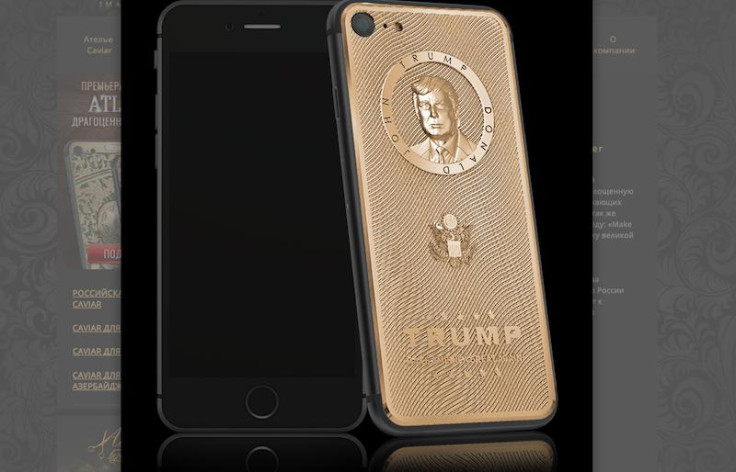 Russians can now celebrate the election of Donald Trump as US president with a commemorative gold-plated iPhone 7 bearing a portrait of the Putin-praising former reality TV star.
The smartphone is also emblazoned with Trump's campaign slogan, Make America Great Again, and can be purchased for 197,000 rubles ($3,000; £2,400).
The phone has been produced by Russia's Caviar as part of its Supremo collection, for which the company has also made a series of similarly lavish smartphones bearing the portrait of Vladimir Putin, including a recent edition to mark the Russian president's 64th birthday.
Trump has repeatedly praised Putin on the campaign trail, and called for greater cooperation between the US and Russia on issues including combating Islamic terrorism.
In a telephone call on Monday (14 November 2016), Putin and Trump spoke directly, and agreed to work together on the basis of "equality, mutual respect, and non-interference in the other's internal affairs," according to a Kremlin statement.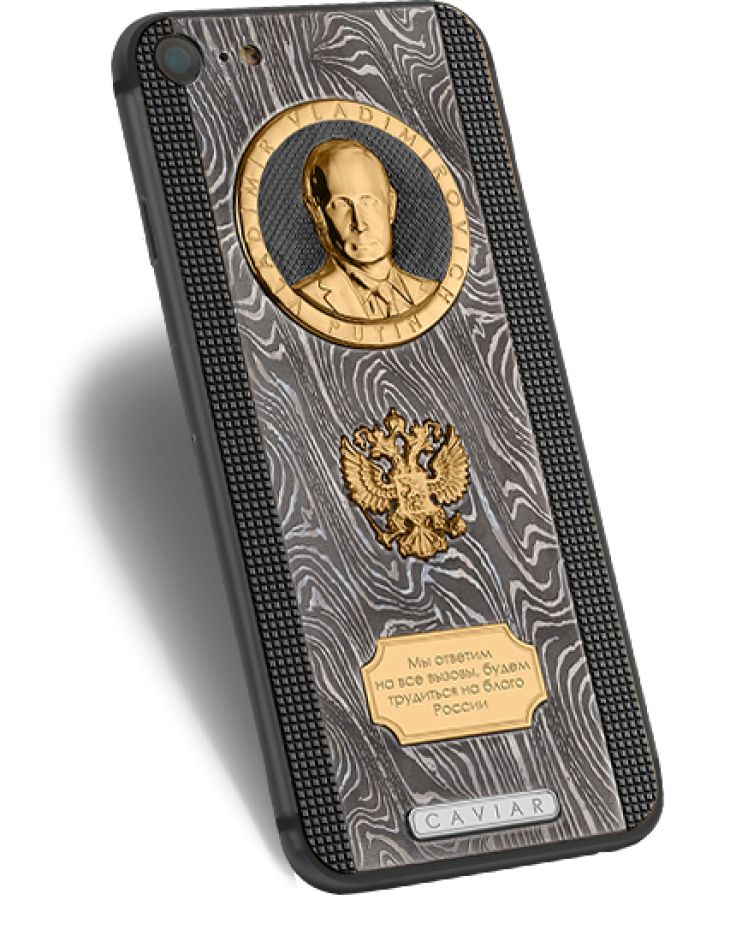 A poll taken before the US election found that Russia was the only country outside the US where the majority backed Trump's candidacy. Russian Finance Minister Alexei Kudrin said he believed Trump could end US sanctions imposed on Russia following the Ukraine crisis.
In a statement, Caviar described its limited-edition smartphone as a symbol of hope for improved Russia-US ties, and said it would make every effort to deliver one to the US resident-elect.
© Copyright IBTimes 2023. All rights reserved.